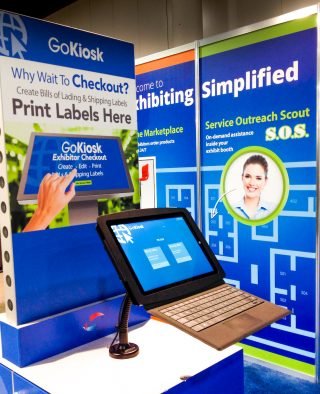 Written by Megan Neilson, July 12th, 2018
You might be familiar with the services AGS provides as a General Service Contractor, but have you heard about our No Exhibitor Left Behind program? It's not just a mantra, it's a commitment that our team makes to your event: we are dedicated to delivering genuinely positive experiences for every exhibitor. We believe that excellent customer service experiences for exhibitors are key to your success.
Below are just a few of the people who go the extra mile for exhibitors so you don't have to.
Customer Service Par Excellence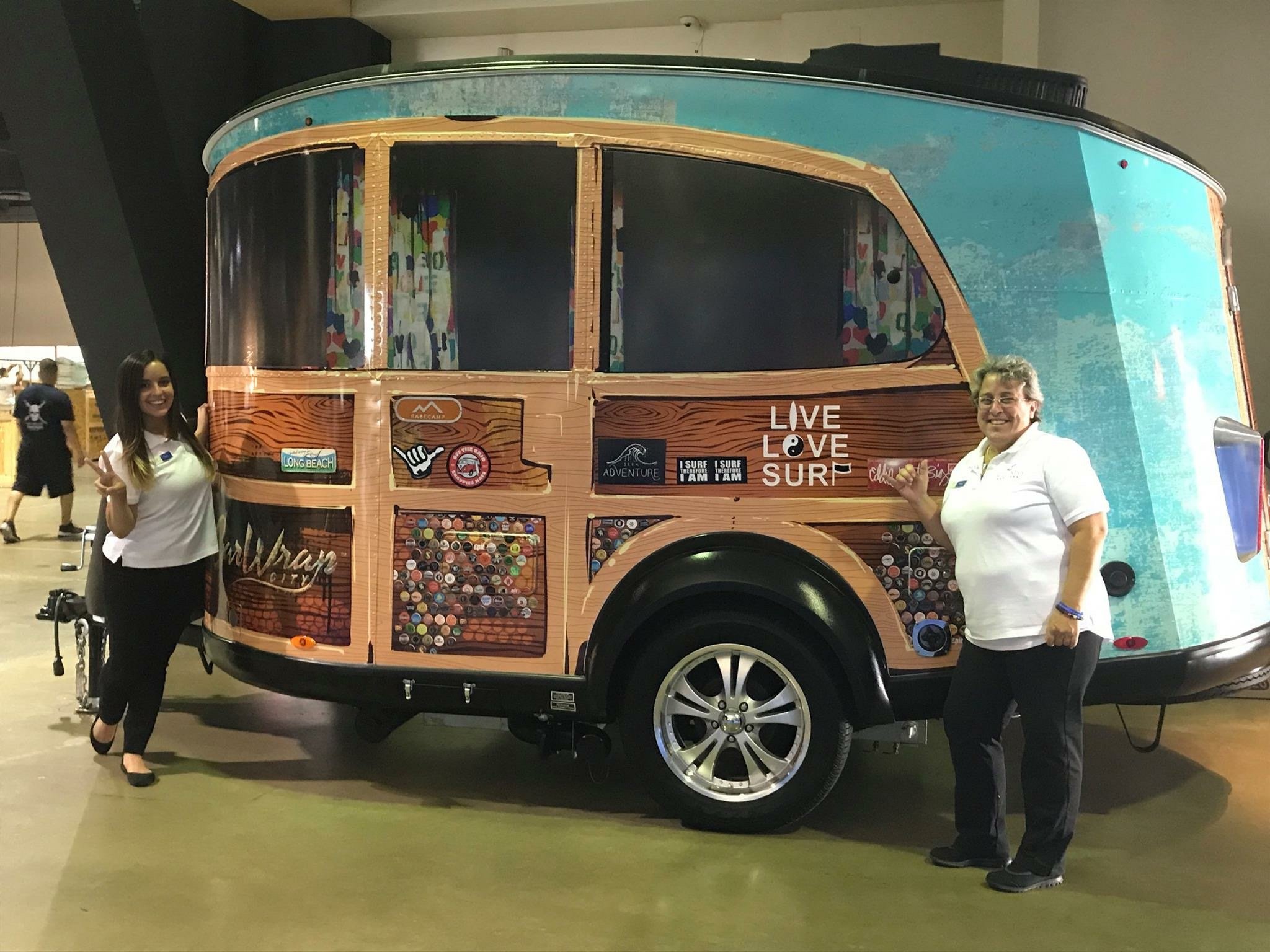 Patsy, a Customer Service Representative, knows just how difficult it can be to navigate unexpected shipping issues. When a flustered exhibitor of The NBM Show Cleveland reached out about an issue her shipping servicer had not resolved, Patsy stepped up and advocated on the exhibitor's behalf to bring the issue to full, immediate resolution.  The exhibitor, with a renewed confidence that their event logistics were back on track, had this say:
Patsy took over the reins and has been nothing short of a Rockstar! It's important to have someone that will follow through with their promises. With Patsy, I feel assured that I will ALWAYS be taken care of.
Booth-Side Service Outreach Scouts
We have found that exhibitors experience the most stress and frustration the day of the event. In response, we created our Service Outreach Scout (S.O.S) program to make sure exhibitors have the support they need to resolve all of their day-of issues. Assisting with everything from last-minute booth supply orders to tracking material handling, Scouts like Omar, seen to the left at the FAIA 114th Annual Convention & Education Symposium, ensure the exhibitor move-in experience is as smooth and stress-free as possible through quick actions and compassionate support.
Fret-Free Freight With On-Site Experts
From a single piece to complex shipments, AGS has freight logistics covered. Using our advanced freight management platform, OnDock, and building personal relationships with each exhibitor, our Freight Expert, Liz, was able to make even the most difficult shipments a breeze for exhibitors at the Tobacco Plus Expo. By being involved in every step of the process, we ensure that exhibitor freight arrives at their booth on-time, intact, and at-cost.
Tech-Out The Checkout
We know that after a long day, the last thing exhibitors want is to stand in long lines. That's why Bonny, our hands-on Checkout Technician, helps exhibitors learn how to use our automated shipping platform, GoKiosk. With just a few clicks, exhibitors at the FAIA Convention were able to generate their pre-filled Bill Of Lading and shipping labels, attach them to the freight in their booth, and be on their way. By providing access to simple automated shipping technology paired with on-demand support we are able to speed up the checkout process and help exhibitors get home to their families sooner.
Instant Answers To Burning Questions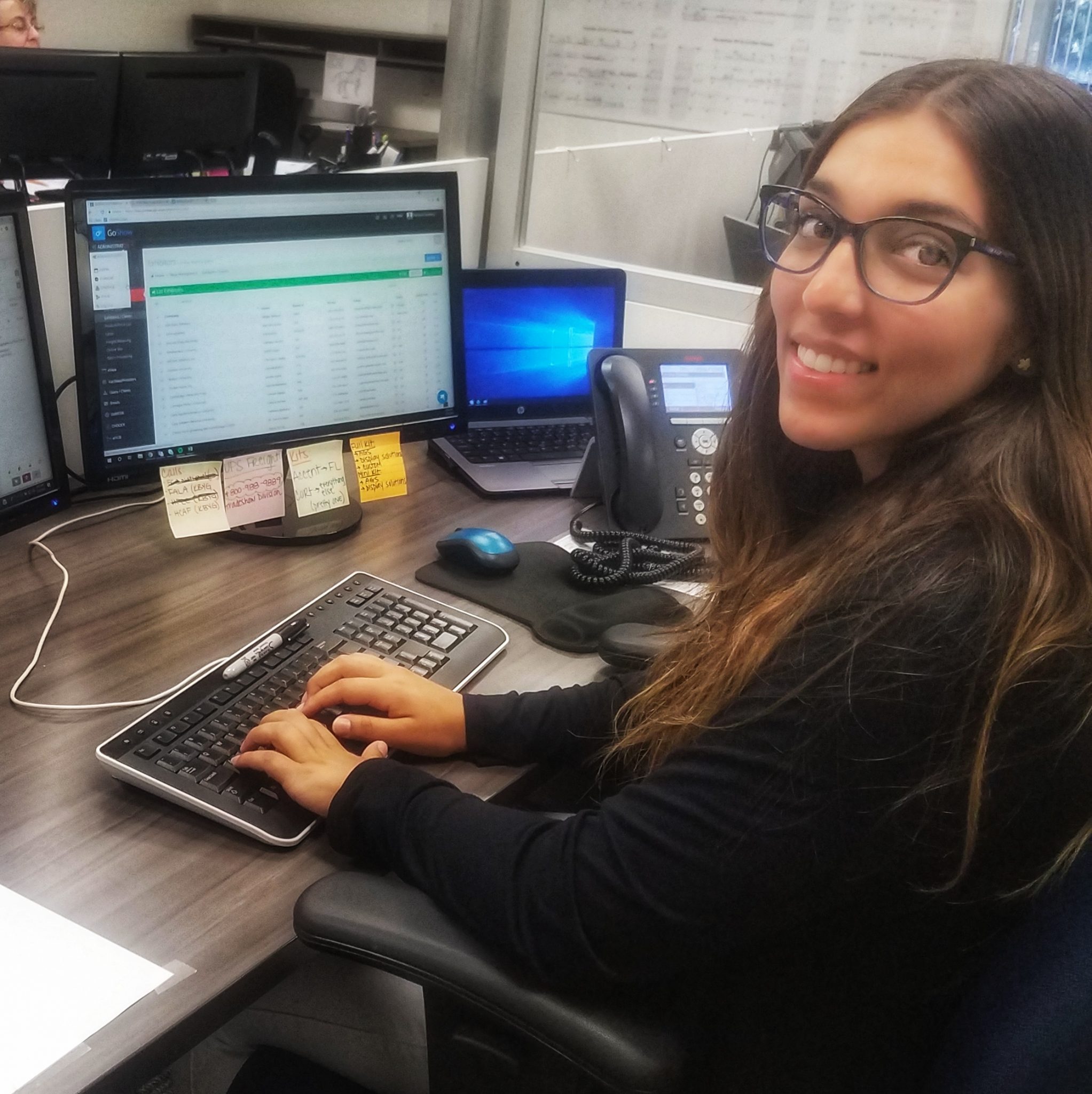 Not every question requires picking up the phone or sending an email and waiting for a response. We believe that being accessible to exhibitors in real time makes all the difference in building superior customer service experiences. That's why Patricia, our Events Services Representative, is available on GoChat, a live online chat service that gives exhibitors immediate access to our coordinators. Live chat has given our exhibitors a channel to get answers quickly while enabling coordinators to be more efficient in communication of our products and services.
Timely Engagement For Excellent Results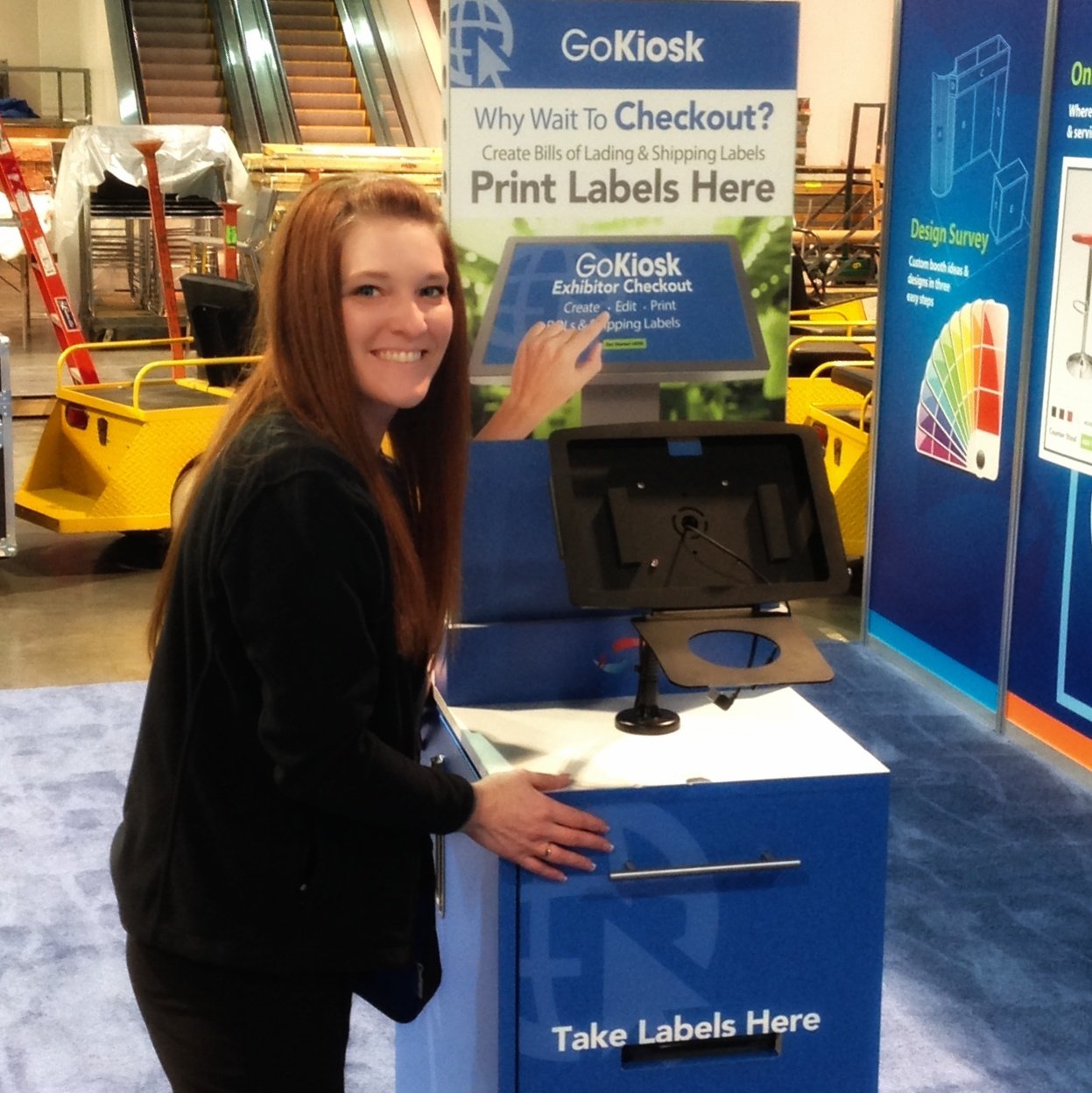 A large part of "No Exhibitor Left Behind" is making sure that every exhibitor receives the information they need for a successful event. Through timely communication touch-points – from welcome calls and deadline reminders to advanced bill of lading outreach – Megan, our Event Services Manager, ensures every exhibitor receives support at every step.
---
These are only a few examples of the ways in which we advocate for exhibitors on your behalf. To learn more about how we can help you create an event with a rich exhibitor experience, reach out to our dedicated Event Services team today.
Contact Event Services Team
Send us an email: eventservices@ags-expo.com
Give us a call: 407-282-6162 or 800-292-6162
Live Chat:
«

Back