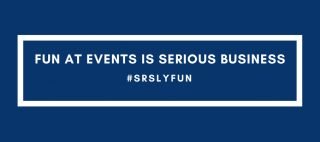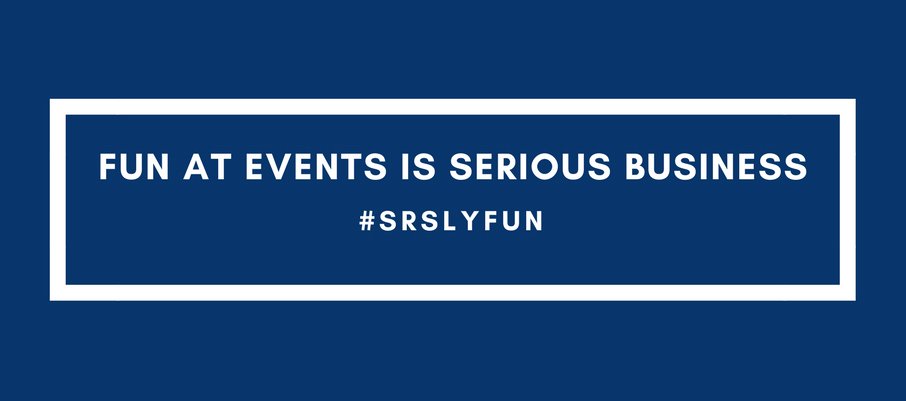 Written by AGS, May 8th, 2017
At AGS, we get to work with some wonderful clients who have tons of great ideas for executing successful conferences and trade shows. Last month at the American Association of Endodontists Annual Conference in New Orleans, our team assisted with or observed the following wonderful, fun additions to the event:

1. Entertainment
New Orleans, Louisiana, is especially known for its strong association with jazz music, and universally considered to be the birthplace of the genre. AAE's live jazz music to welcome exhibitors and attendees to the main exhibit hall was a hit from the start of the show.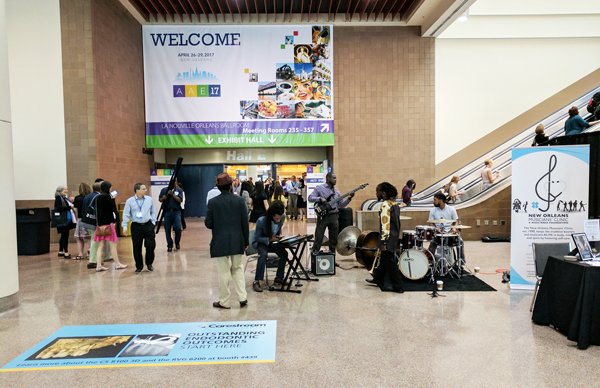 2. Nostalgia
Combining a fun break area with a touch of nostalgia, AAE's arcade on the show floor was a big hit with attendees. The playful theme encouraged much needed break times during the hectic three days of the show.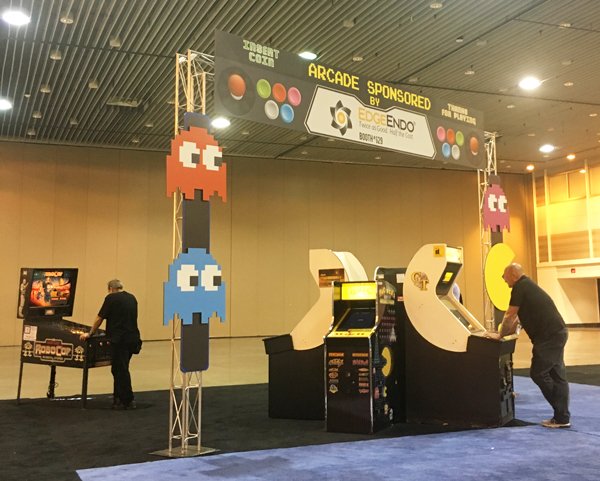 3. Play Time
Break time during a hectic conference is absolutely essential. One great way to incorporate some fun play time is the addition of games. A set-up such as this table tennis area at AAE is perfect for downtime, plus attendees can even continue their networking over a fun set of table tennis.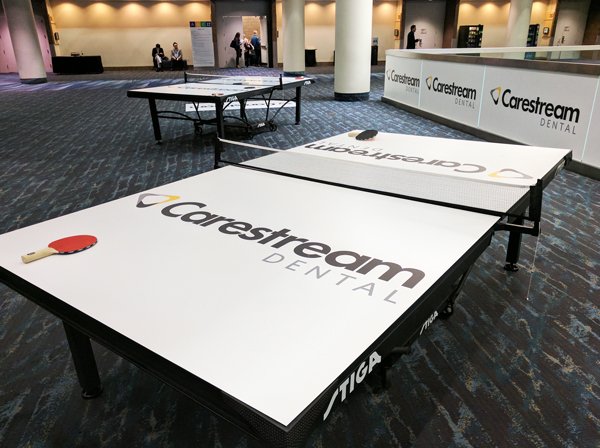 Be sure to check out this article for more ideas about adding fun to your next event.
«

Back