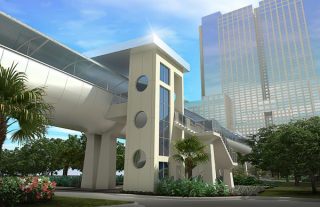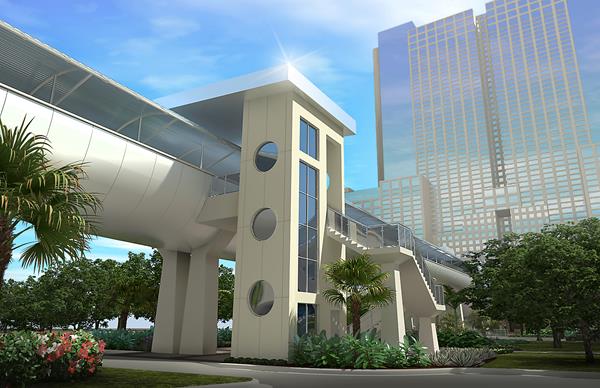 Written by Evan Garvey, March 7th, 2017
The Orange County Convention Center (OCCC) in Orlando, Florida is a second home to many of us in the tradeshow industry, and for good reason. The OCCC is the second largest convention facility in the country. It recently set a new record for the US tourism industry by accommodating 66 million visitors last year. With the facility is nearing completion of a five-year multimillion-dollar capital investment project, there is good reason to think this number will continue to grow.
A Better Experience for Event Managers and Attendees
The OCCC enhancements are aimed at building a better experience for both event organizers and attendees. Meeting planners around the nation would be happy to know that the following have already been completed in the West building:
• Roof replacements
• Restroom upgrades
• HVAC Air handler unit replacements
• Kitchen renovations
• Valencia Ballroom remodel
• New carpet & tile
• Food court makeovers
• Center-to-Table Gardens – 2,000 sq. ft. aeroponic structure which provides all nature, chemical free edibles to the OCCC's on-site food service partner
View gallery.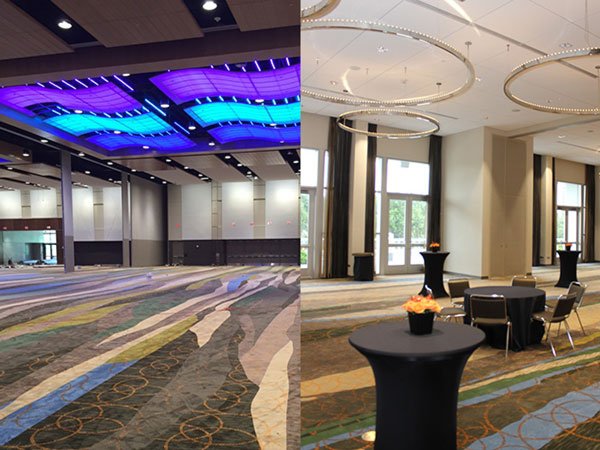 Pedestrian Bridge to Improve I-Drive Walkability
Possibly the most exciting upgrade currently underway is a pedestrian bridge that promises to make the OCCC one of the most foot-friendly venues available to conference-goers, according to the Orlando Business Journal. View the slideshow. The OCCC development plans are part of Orange County's vision to improve the walkability of International Drive. These improvements aim to increase accessibility of I-Drive destinations for more than a million individuals who attend events at the OCCC each year. Read more.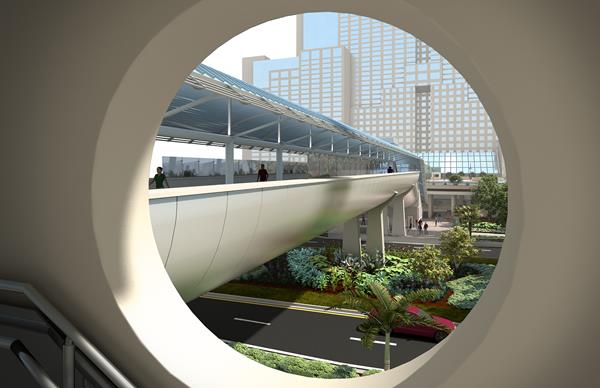 Stay Tuned
Since the OCCC is located just minutes from the AGS corporate office, we promise to share photos of the new bridge and other stunning upgrades soon. Stay tuned!
«

Back