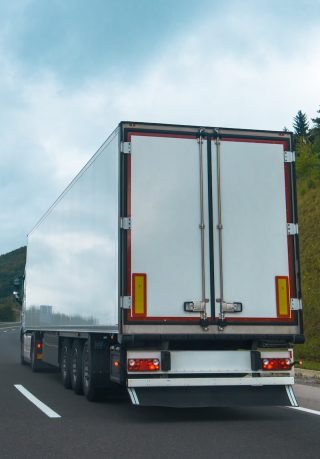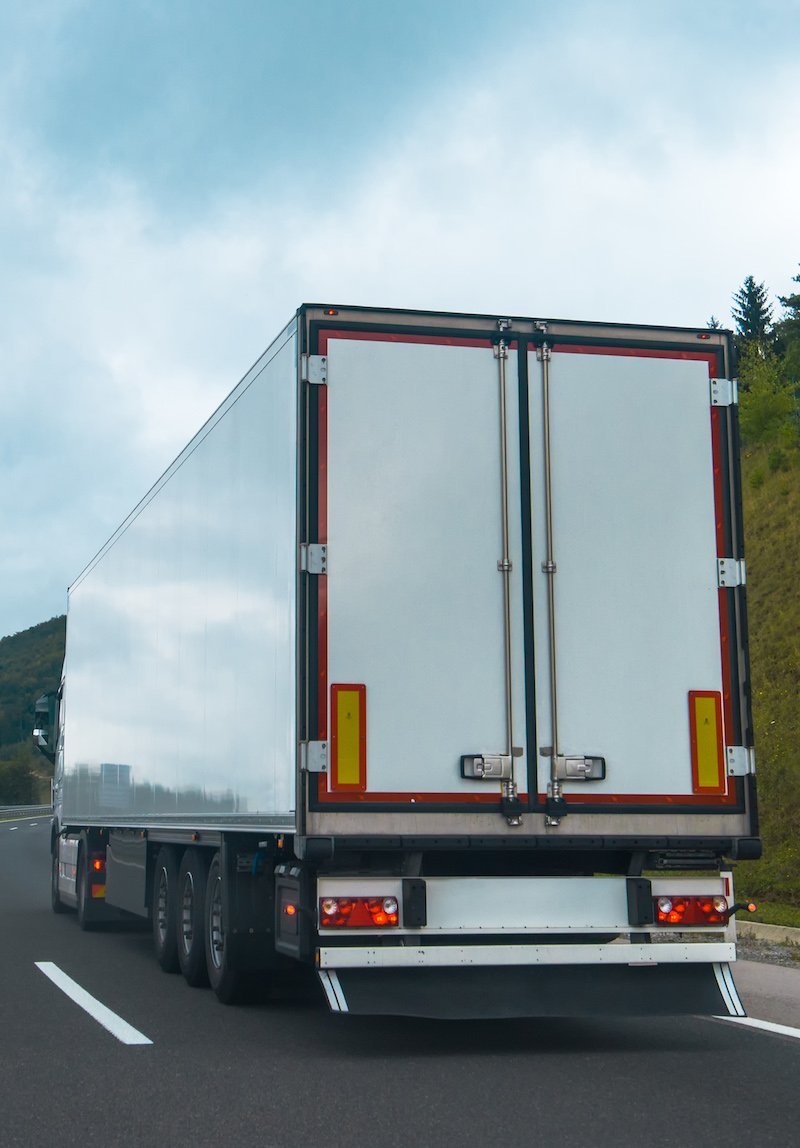 Written by Evan Garvey, June 19th, 2018
When the Department of Transportation's electronically logged drive time restrictions went into effect on April 1st, many drivers found themselves driving less and taking longer to reach their destinations. Paired with the fierce bidding wars fueled by a shortage of drivers, shippers are learning that getting freight to arrive at show site on time has become a costly and volatile experience.
When you rely on timely freight as a cornerstone of your financial investment in an event, it's critical that you take steps to ensure a successful delivery.
We at AGS frequently ship materials cross-country, and we have learned to navigate the rapidly evolving shipping industry to ensure that our freight arrives on-time and at-cost. Here are a few tips for your next event:
Early is Always Better
Always take advantage of your event's Advance Warehouse service, even for small shows. Most Advance Warehouse services are offered 30-days ahead of the event. By avoiding the short and hectic direct receiving window at show site you will guarantee that your materials arrive directly at your booth during move-in. This will also allow for flexibility with unexpected shipment delays.
Be safe, and always ship advance.
Include Paperwork
When shipping freight, be sure to include copies of the carrier bill of lading which details the origin, destination, method of movement, and other important information. Provide a copy of this document to your representative, your driver, and AGS for peace of mind. In addition, be sure to label the different pieces of your freight to make it easier for carriers to identify a complete shipment.
Avoid losing shipments in transit, and label each surface of the package.
Communicate with Carriers
Unlike your Amazon shipments, you can't always track your freight on a map to ensure that it is going to arrive on time. While online trackers and delivery guarantees are helpful, it's always best to reach out to your carrier directly to ensure that your shipments will be picked-up and delivered at the specified times. Any number of issues, from vehicle breakdowns to severe weather, can cause unexpected delays.
Avoid costly late fees, and check with your carrier the day-of.
There is no such thing as an absolute guarantee when it comes to shipping. However, you can avoid some of the stress of your next event by following the steps above. If you have any questions about shipping, advance warehouse services, or best practices, please reach out to our Event Services Team. Our goal is to help you at every turn, and we are always happy to share our knowledge with you.
Contact Event Services Team
Send us an email: eventservices@ags-expo.com
Give us a call: 407-282-6162 or 800-292-6162
Live Chat:
«

Back