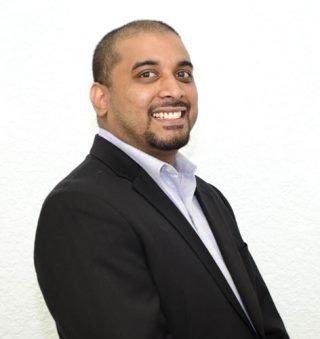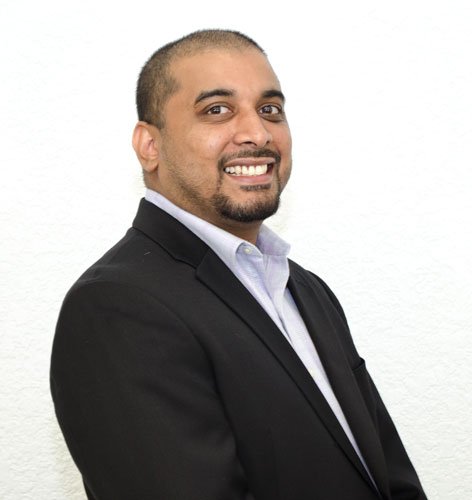 Written by Evan Garvey, January 24th, 2013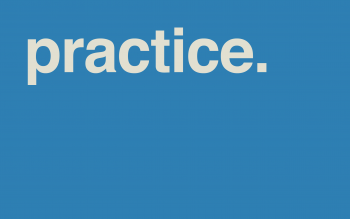 "Practice isn't the thing you do once you're good. It's the thing you do that makes you good." ― Malcolm Gladwell, Outliers: The Story of Success
What makes a client stand up and take notice? Sometimes it's as simple as providing a better product. But what does it take to get there?
According to Aziz Khan, Creative Services Manager, it take countless hours of understanding our client's needs. From the largest event to the most intimate conference production, each has its own unique needs. Providing a product that gets the attention of attendees and clients alike takes time and understanding. And practice.
At AGS Expo Services, excitement continues to brew around our newest addition to our Creative Services Department - the HP FB700 Hybrid Substrate Printer. For Aziz, the addition of this printer is only the beginning.
Aziz recently finished his advance certification in training and technical support from HP, and looks forward to countless hours of practice with the new printer.
"This was an opportunity to gain knowledge and a better understanding of our print systems and so much more."
HP's program provided Aziz with the foundational knowledge and skills to enhance the quality of every production. Due to his successful mastery of the maintenance process, he earned the opportunity to delve into others areas of print management, and continue to practice what he does best.
"I was fortunate to be able to spend time developing new skills in Color Management and ICC Profiling."
This enhanced course gave Aziz a fresh perspective. This is important, not only for Aziz's professional growth, but for the growth of AGS Expo as a company. It means that AGS is making good on its promise to deliver quality print solutions for our clients.
We congratulate Aziz and look forward to the start of an amazing 2013 production year!
«

Back