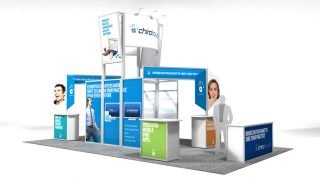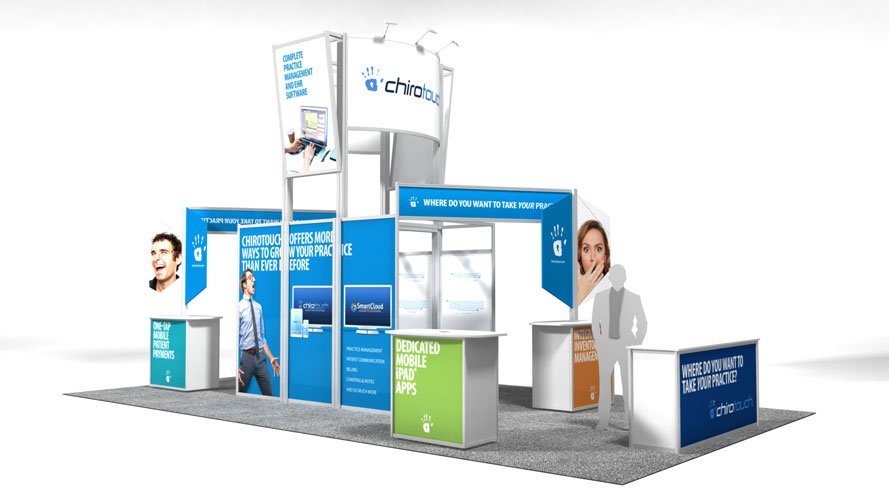 Written by AGS, March 2nd, 2017
There is no doubt that a well-executed display can help an exhibitor create presence on par (or better) with even the largest competitor. It can also reap dividends in leads, customer relationships and new business. But creating just the right display can be challenge—brand, message and the products and services being presented may require a certain look, and budget is almost always an important consideration.
At AGS, we developed a D.D.I.Y (Don't Do It Yourself) Design Survey to make the process less scary by simplifying it. The survey captures all the relevant event, style and budget details and even encourages exhibitors to upload their inspiration displays. Our creative team returns design options within 24-48 hours and meets with each client to ensure adjustments are made to fit their exact needs.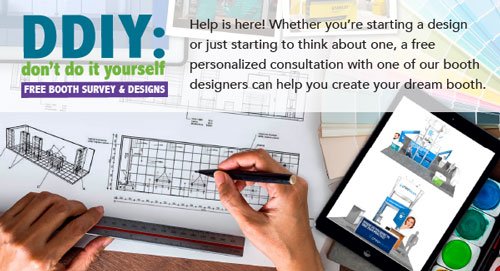 In the six months since AGS rolled out the service to exhibitors, demand for these free DDIY consultations has increased, and numerous dream booths have been built, delivered and assembled on show-sites across the country. ChiroTouch, a leader in chiropractic management software, is typical of exhibitors searching for a look to better match their brand and reputation. For its premier industry event, the company wanted an entirely new exhibit that looked like nothing else on the show floor. The space also needed to be inviting, comfortable and conducive to face-to-face discussion and interactive sessions with attendees. Opting for a much bigger footprint, ChiroTouch settled on a completely custom, open AGS design inspired by modernist architecture. The exhibit was truly the talk of the show. Click here to learn more about this transformation.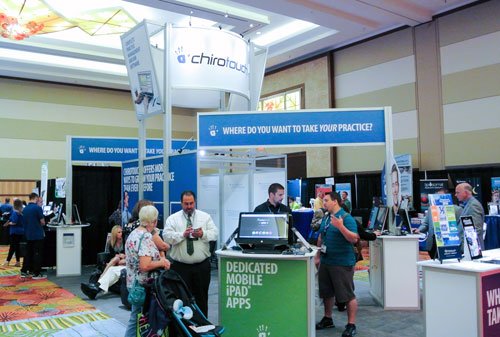 With just a little thought, ingenuity and collaboration, trade show displays no longer have to be box-like cubicles of the recent past.
For further inspiration, check out these exhibits by the AGS Exhibits & Design team.
«

Back