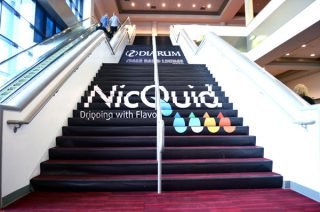 Written by AGS, February 14th, 2017
There is widespread agreement among show managers—of shows of every size—that sponsorships are now a financial staple for most events. Attracting attendees to paid events require reasonable ticket prices, while creating an event attendees will love means organizers must find the funds to cover the costs.
Event sponsorship is the perfect solution. It's an excellent revenue stream, and when the right partners are selected, these relationships can deliver tangible benefits to attendees as well. Over the years, AGS has enjoyed supporting these efforts by offering, among other things, unique on-site branding opportunities for our shows' various sponsors. But there are a number of other keys to finding great event sponsors—from collecting critical data on ROI to nurturing relationships over the long haul.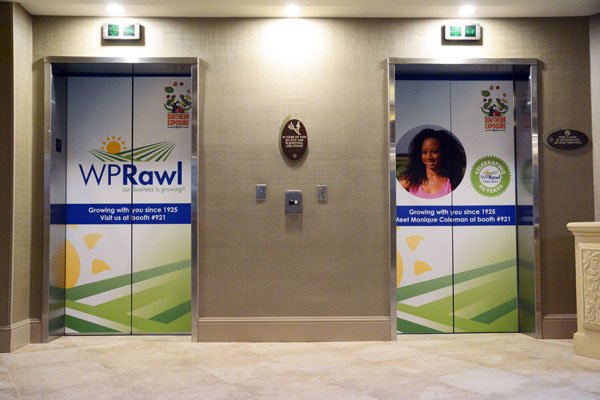 We've collected some of the most important articles on the subject, and hope you find them useful as you look to create more sponsorship opportunities.
• How to Make Awesome Sponsorship Packages for Trade Shows
• 5 Examples of Event Sponsorship Packages That Landed Big Brands
• 26 Creative Ideas for Event Sponsorships
• How to Get Good Event Sponsorships
• How to Measure Event Sponsorship ROI
«

Back