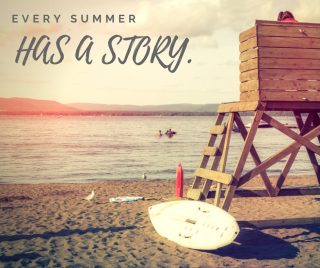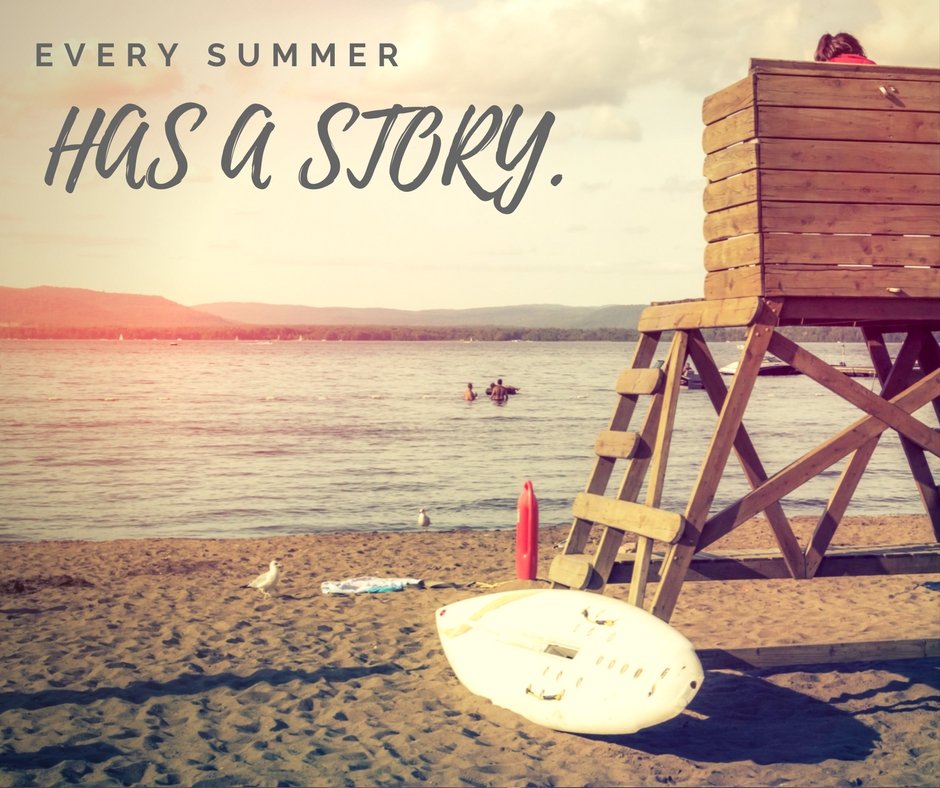 Written by Marissa Khan, August 22nd, 2017
This is the time of the year when life just seems that little bit brighter. Literally.
At AGS, we love events and we also love catching up with other passions. Some of our team members share their summer stories with us!
Melissa - This was our summer of horses. My daughter, Sloane, and I had a wonderful summer filled with our horses and Florida waterways. We enjoyed tons of Florida exploration and some staycations.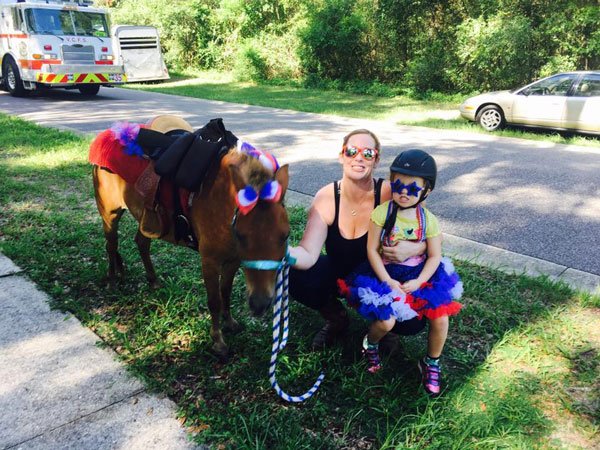 Mark - I had a wonderful time in the Canadian Rockies.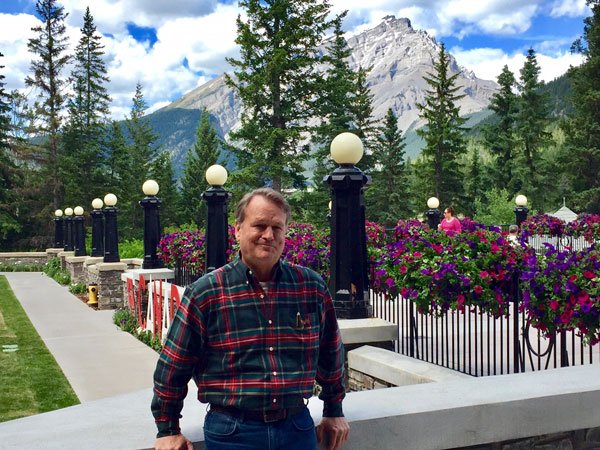 Sara - I traveled to California for THE NBM SHOW Long Beach and we had a little fun outside of the show hours. This is me sticking my feet in the Pacific Ocean for the first time ever!


Patsy - We were working at THE NBM SHOW in Long Beach. This Airstream Basecamp Trailer was all wrapped and ready for some summer travels.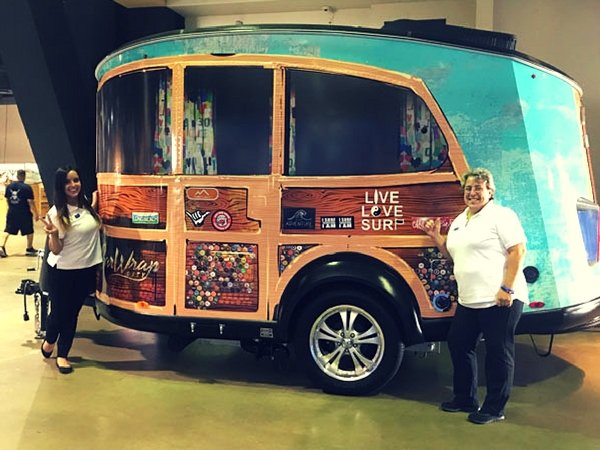 Brad - I also work with NextRealm VR which hosts virtual reality entertainment at events. This summer, we had a great tournament at the Player 1 Video Game Bar on I-Drive!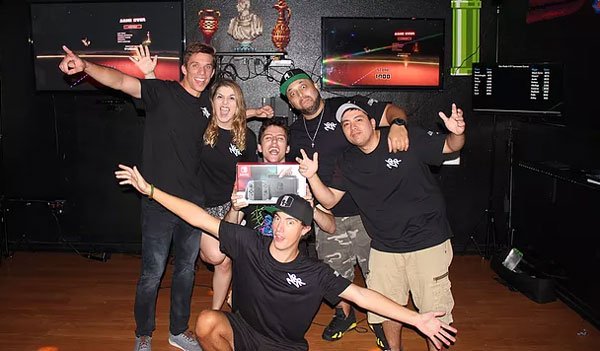 Nicole - I bought a new house this summer and I've been enjoying the backyard and pool every day since.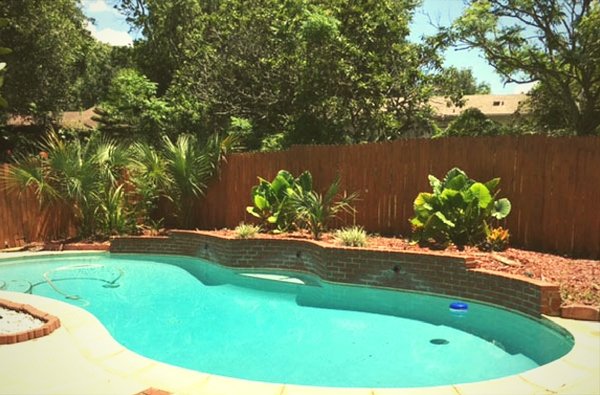 Bev - I got some much needed R&R in the beautiful historic Savannah, Georgia. This was the early morning view out my window from The Mansion on Forsythe Park. I enjoyed walking the cobblestone streets and touring the historic downtown area.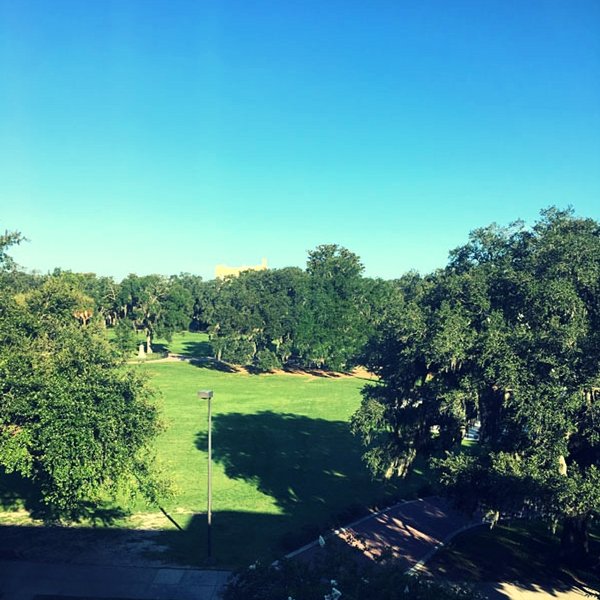 Jenny - I traveled to Mexico and Ireland this summer. This is me in front of the The Temple Bar, an iconic pub in the famous Temple Bar area of Dublin.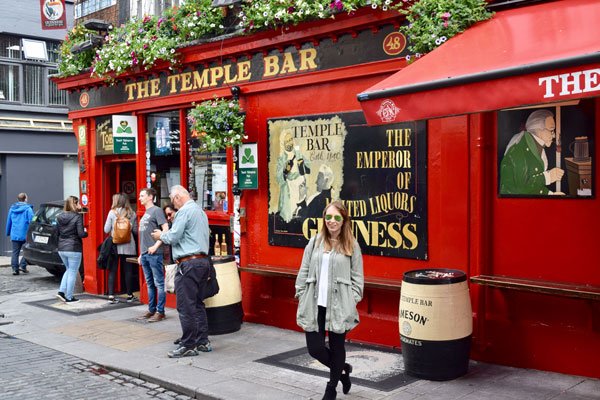 Although the summer sun will eventually set, the memories created will last forever. What's YOUR summer story?
«

Back