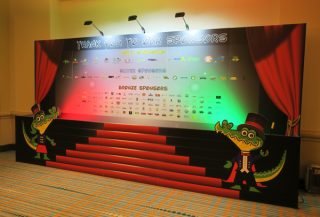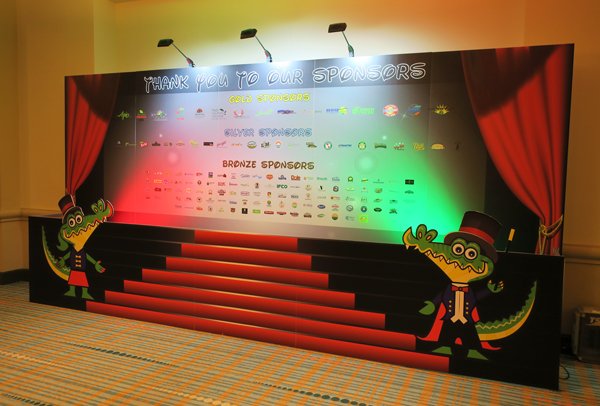 Written by Melissa Minkler, March 13th, 2017
March is always a fun time at AGS because of our partnership with Southeast Produce Council on their event, Southern Exposure. This year's event, held March 9-11 at the Walt Disney World Dolphin Resort, was no exception. The theme was "The Magic of Produce" and it attracted nearly 2000 retail, food service and wholesale buyers from throughout the southeast. From the interactive entrance of swirls and mirrors to the custom signage and graphics, including the magician hat centerpieces, the show was exceptional as always.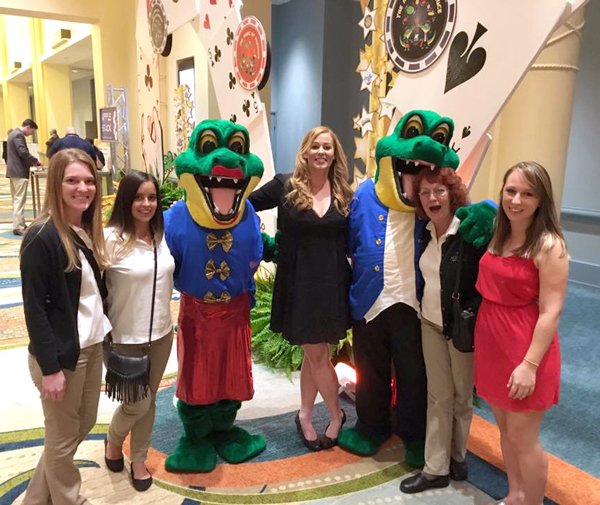 View 2017 Southern Exposure Photo Gallery.
The 2017 show also marked its sixth straight year in the Sunshine State, along with what has become a successful relationship with AGS. Both companies share a passion for producing thoughtfully branded, out-of-the-box events. This mutual commitment to branding and engagement has produced a string of successful events.
Let's take a look back through the years!
2011: From the moment our teams joined forces, in 2011, you could tell we had the ingredients of a perfect partnership. The theme was "Rock n' Roll".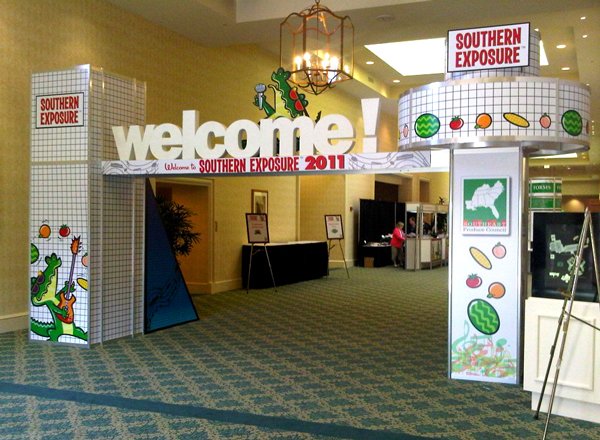 2012: For participants, it was traveling back to experience "Hollywood's Golden Era" thanks to a costume ball, a classic rock concert and a registration area/exhibitor hall built with plenty of glitz, glam and gold, and of course, the red carpet.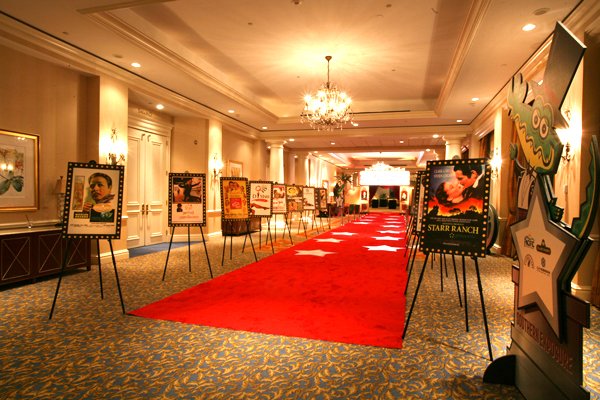 2013: In 2013, we had tons of fun with a "MTV" theme.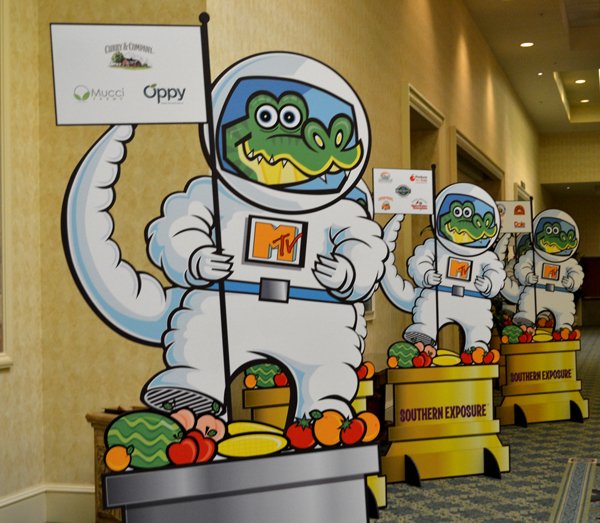 2014: Our teams relish the challenge of creating great events on a budget, which you can clearly see in 2014 event, themed "Under the Roof Top". View the case study and event recap.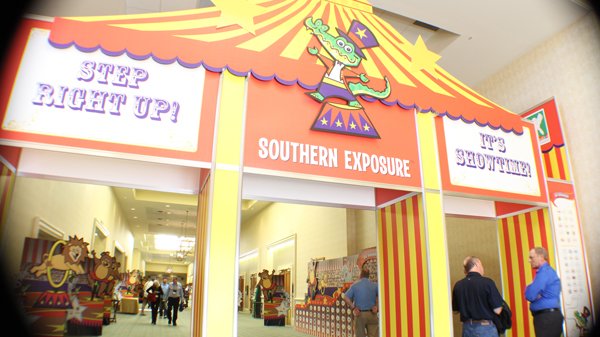 2015: The previous year was such a success with attendees and exhibitors that, in 2015, the number of registrants rose by nearly 20%. The hit theme was "Music from the 80's". See this video by The Produce News.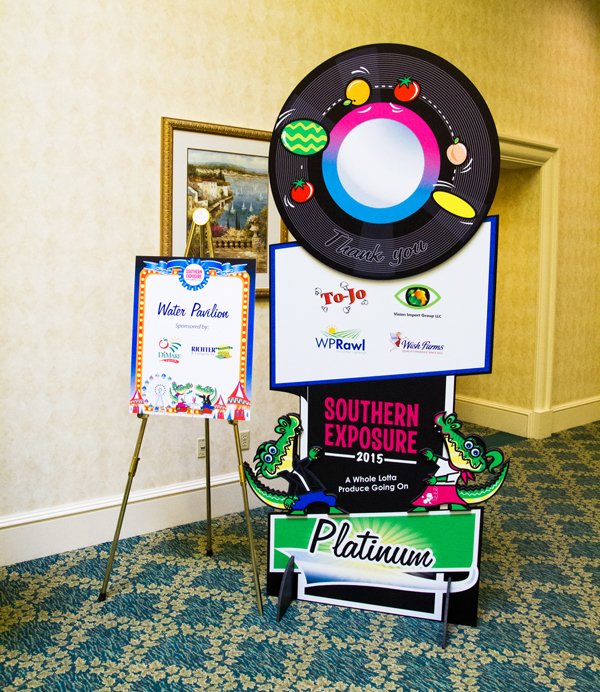 2016: The theme was "Produce in Paradise," which offered the AGS team plenty of opportunities to up the creative ante. With custom-cut sponsorship signs in shape of surf boards and tiki hut networking tables throughout the show space, we created an atmosphere that was truly lagoon-like, easily making it one of my all-time favorite themed-events.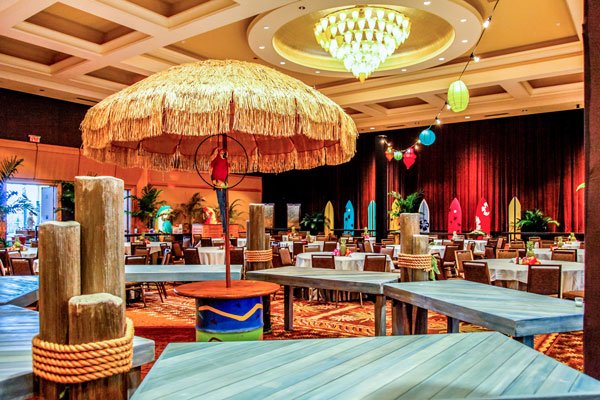 If the past six years provides any indication of what's to come, Southern Exposure 2018 promises to be another extraordinary event. I'm already counting down the days!
«

Back