Written by Darren Green, CEO, April 24th, 2019
When a company hits the 25th anniversary milestone, it leaves an impact that defines the next 25 years. Here at AGS Exposition Services we know WHO we should thank the most for this incredible track record. We have been, and will continue to be, successful because of our clients. Our future looks bright because we have some of the best partners in the industry, which says a great deal about who we are. That is why, as we continue to welcome new clients to our team, we're embarking on a year-long celebration to say, quite simply, we couldn't have done it without you!

From sending gift-filled packages to rolling out innovative new programs, we're having a ton of fun saying thank-you to our clients, to our partners, and to our trusted and talented staff.



Fun, On-the-Road Video Testimonials

In cities across the country, we're celebrating our partners like its our first time together, thanks to our traveling staff and their mad videography skills. We're recording a series of video rich snippets where show managers reveal what they have most loved about working with AGS over the years. Listening to these expressions of gratitude – like this one from one of our longest clients  – have been both inspiring and humbling. We really do work with some the best in the biz!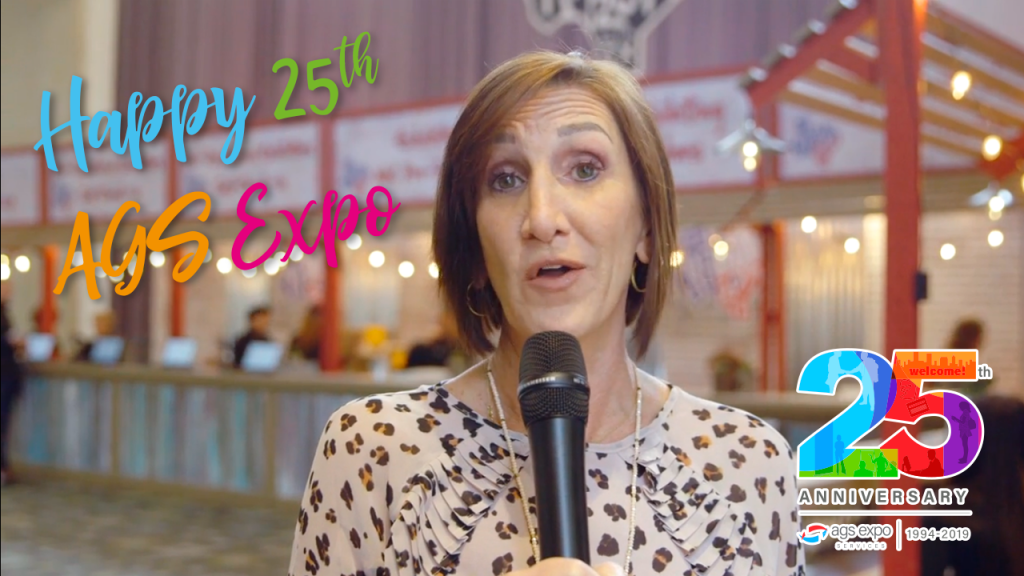 Giftboxes To Kick Off 2019

We may have 25 years under our belt, but we still feel the eagerness of a new company intent on doing a job well done. So we decided to give thanks and send each client a gift-box filled with AGS goodies and some new recent tools added to our partnership library. Experiencing their reactions, from across the country, was truly a priceless experience.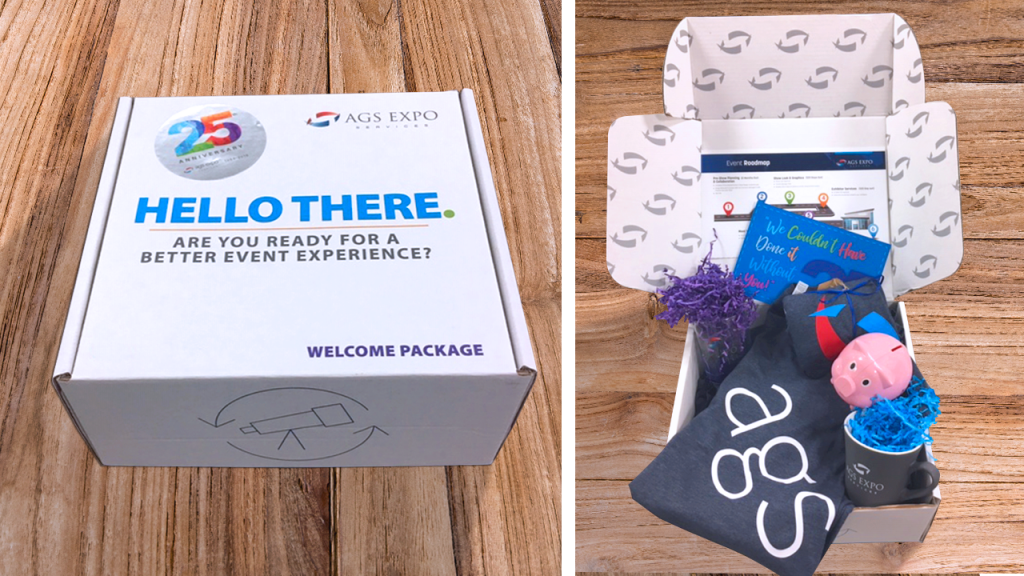 New Programs Commemorate

We hope new and established partners alike appreciate our dedication to keeping pace with the demands of the fast-changing industry. Earlier this year, we rolled out new programs with turn-key tools made specifically with our clients in mind, such as the Event Incubator.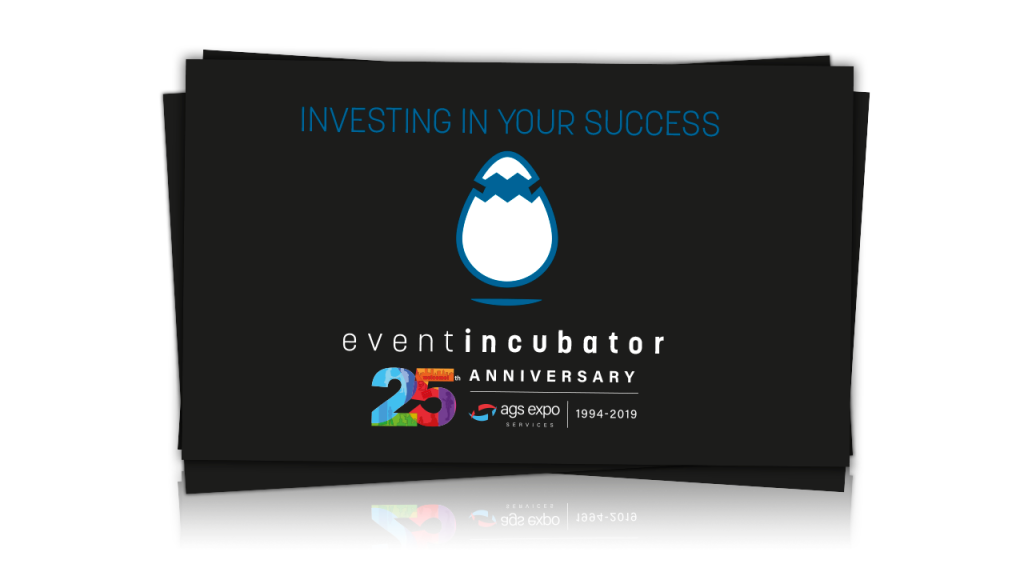 This complimentary one-on-one program creates innovative solutions designed to help show managers achieve their growth objectives. Another way AGS is celebrating our anniversary milestone is by reaching out. In January 2019 we started holding quarterly discussions with clients with the goal of brainstorming on a variety of topics that are quickly shaping the future of events.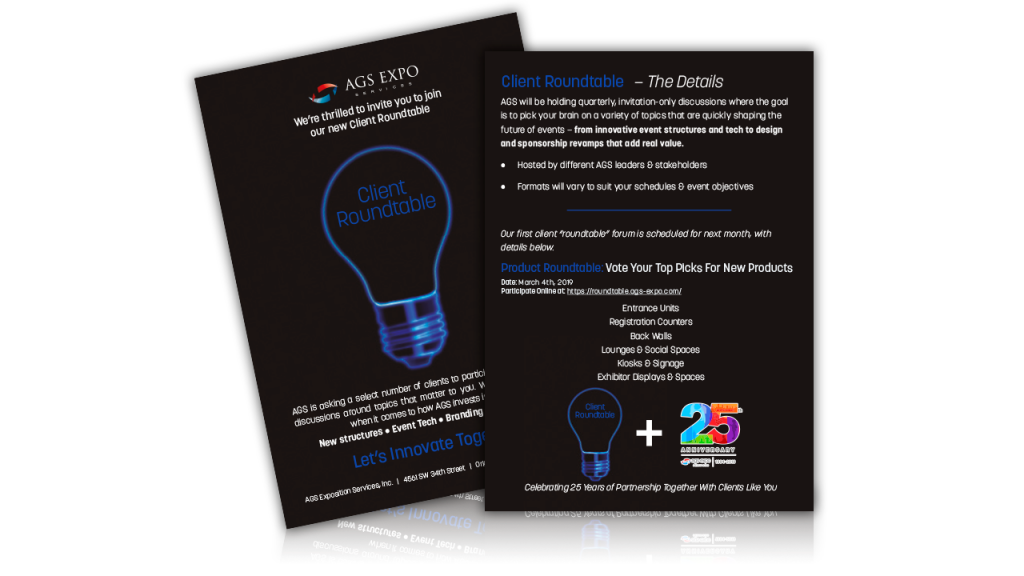 We quickly realized that giving clients the chance to weigh-in on the products and services of tomorrow is a surefire way to ensuring shows today are the best of the best.



Why We #StickWithAGS

What's an anniversary celebration without a bit of fun. With this in mind, we're challenging our own staff to show their creative sides by taking our new 25th Anniversary logo stickers to show site and asking clients "Why do you #StickWithAGS?"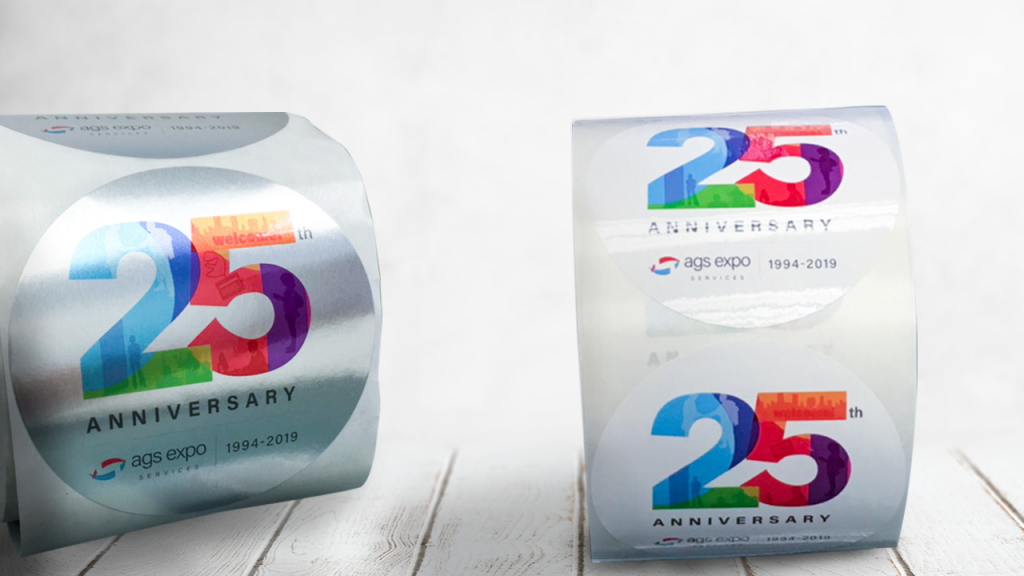 By finding fun, witty, or unique places to put our logo, we want to know what makes our people excited to work for AGS and show a little company pride in the process!

Of course, there's more fun activities and events to come as the year progresses, but you'll just have to stay tuned to find out!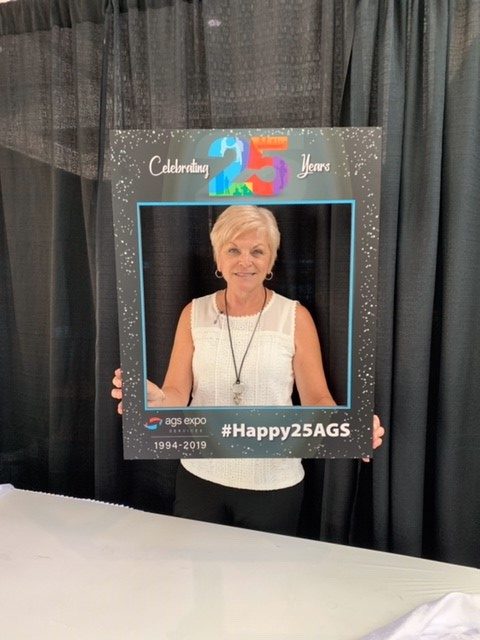 «

Back