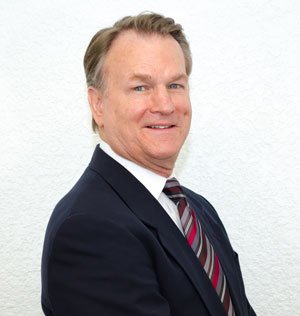 Written by Mark Garvey, February 9th, 2017
It never ceases to astound me how many different hats our show manager partners must wear to pull off great events. Being good at your job entails much more than simply excelling at what you do on a daily basis. There are shifting trends in consumer behavior and sponsorship management to stay on top of. The growing use of technology, social media and e-commerce present unique challenges—and a host of opportunities—in our dealings with attendees, exhibitors and sponsors. And then, of course, there is the ever-present goal of greater profitability to your organization while ensuring the show's marketing success.
The knowledge of these realities is what inspired the official theme of last fall's annual planning sessions at AGS… Building Better Together.
So, what does it mean?
In 2017, our goals are focused on creating value to you, our clients, by becoming even better at anticipating your needs. As we look to our people and service-first philosophy for inspiration, we know a combination of creativity, innovation, flexibility and sustained growth will be the driving force for building better shows together.
Please join me in setting our sights on the following expectations as we kick off this year's event season:
• Out-of-the-box show environments that excite your markets and capture new communities. We've added new designers and engineers in order to leverage the latest methods, technologies and materials in the design and fabrication of event graphics, structures and décor.
• Develop services and technologies to better serve exhibitors. We've rolled out new self-checkout technology that allows exhibitors to create BOLs and print shipping labels before the show even starts, and on-site at their convenience. We deployed a free survey and one-on-one design consultation program that helps exhibitors build their dream booths in three easy steps. Plus, we'll debut a new line of affordable modular displays next month.
• Explore innovative ways to promote your show and brand. We implemented a new service leveraging the power of social media to generate buzz and conversation about your event — before, during and after the show.
• Seek regular client feedback and recommendations to make events more successful. We're developing a simple survey to capture insights on all facets of your event and how our team can better serve you. We've got one for your exhibitors, too.
Are you ready for 2017? I know I am!

«

Back