Written by AGS, December 3rd, 2020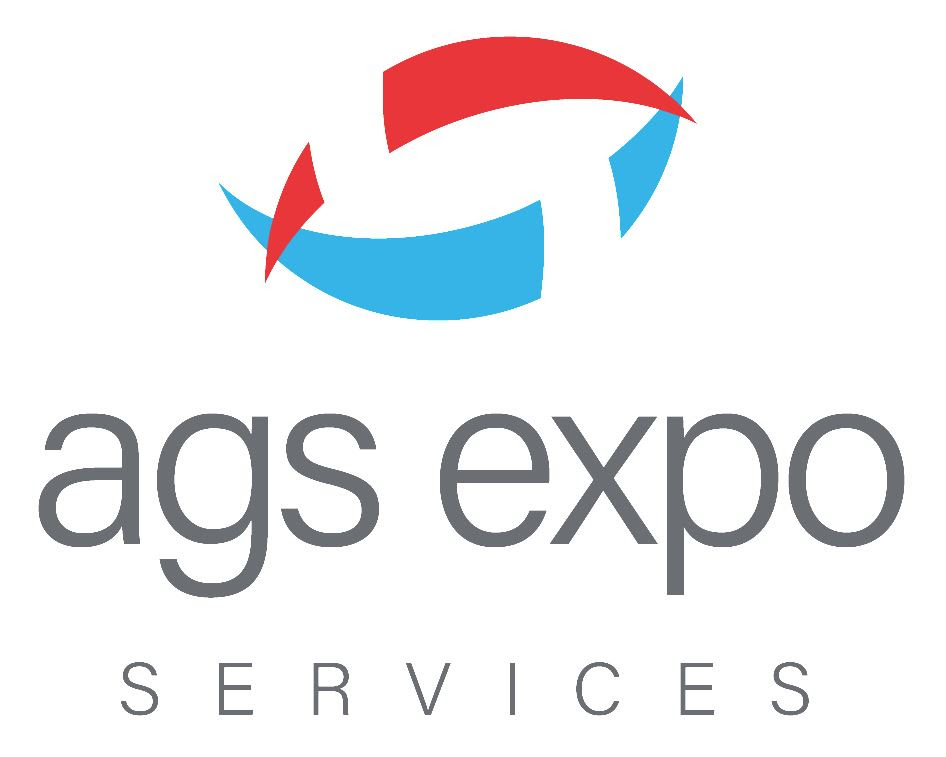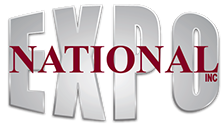 AGS Expo Services & National Expo, Inc. Strengthen 15-Year Partnership, Combining Resources In Strategic Merger
Strategic alignment in transition to hybrid events… plus a commitment to next generation in event design, decoration and production services.
Event general service contractors AGS Expo Services (AGS) and National Expo, Inc. (NEI) have decided to merge the two companies to maximize the speed and performance of operations, increase innovation and accelerate growth in event design, decoration and production services. The new group will operate under the AGS banner.
The company will combine the best of the trade show services and event production worlds. NEI and AGS have worked together for the past 15 years, leveraging their combined 50 years of industry experience to produce thousands of events across the US and Canada. The merger of the two companies will unify under one umbrella an extensive range of specialized services — from immersive event design and virtual event technology/production support to custom exhibit and event production solutions. NEI will continue to operate out of the combined company's Indianapolis-based warehouse, with Tom Lannon and Dan Kenninger now overseeing production operations in both Indianapolis and Orlando, Florida -- home to AGS headquarters. John Green will continue in his current role.
"We are delighted to be expanding our partnership with the NEI team, whose reputation in event production is unparalleled in the industry. This combination will create a broad network of talented event professionals poised to deliver a unified, comprehensive set of technology, marketing, production and revenue solutions. The depth of this new offering positions the combined company as a better partner to regional and national associations and event planners". Darren Green, CEO, AGS Expo Services.
"We are excited to be integrating with AGS Expo Services. Their national reputation, combined with our unique warehouse facilities and talented event production team, will give our directors access to resources to enhance our events. Our clients will experience the same high level of service that they have come to expect from NEI, with the added benefit of a dynamic and unique suite of tools that represent the next generation of outstanding service to our industry". Tom Lannon, NEI
********
Contact:

Jason Moore
jason@ags-expo.com
(813) 361-9088

Tom Lannon
tlannon@natlexpo.com
(217) 691-8553

John Green
jgreen@natlexpo.com
(336) 312-2735

Dan Kenninger
dkenninger@natlexpo.com
(317) 358-5350
«

Back