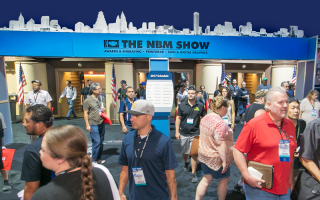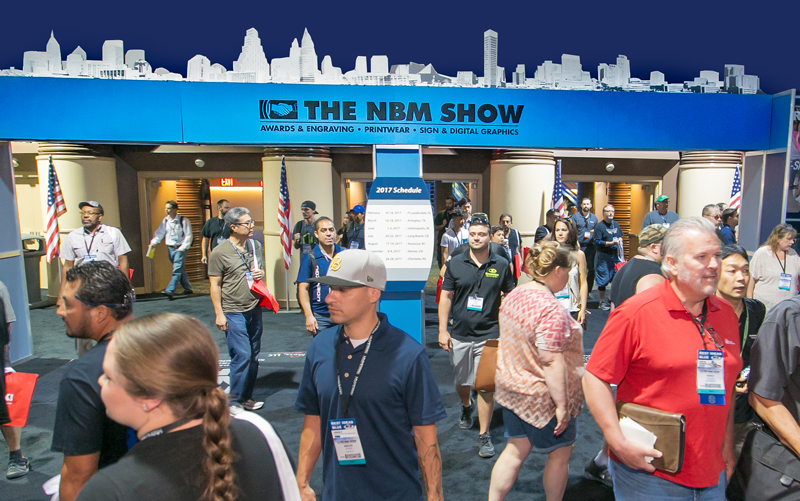 Written by Mark Garvey, October 24th, 2017
As AGS expands upon our 25 year partnership with National Business Media, we're excited to see THE NBM SHOW continue to innovate and grow.
- Between 2015-2018, 5 new locations were added to THE NBM SHOW, including its first co-located event.
- In 2018, NBM is set to launch THE SHOP SHOW, a new regional event.
Bringing Added Value to Exhibitors and Attendees Through Regional Events
The 2017 schedule included events in repeat 'home' locations as well as one new location, in areas that are considered to be underserved. NBM's innovative regional program allows both exhibitors and attendees to patronize events closer to their home base. Accessibility and convenience for participants are a key part of the program planning.
In 2018, National Business Media looks forward to adding THE SHOP SHOW, for a full line-up of 9 regional events. Indeed, NBM is leading the way, as this trend is expected to continue to take shape across the meetings industry worldwide. According to the 2018 Global Meetings Forecast by American Express Meetings & Events, event planners are seeing a trend toward localization as there is increasing recognition of the reality that business happens locally.
As a longstanding partner with NBM, we look forward to continued success as AGS collaborates with NBM to deliver better and more regionalized events that create lasting connections and business growth for its exhibitors and attendees.
"The success of our events over the past 25 years is no accident. It's that strong collaboration with AGS Expo Services and their professional team - working to benefit the clients we both serve that continue to help move forward," says Sue Hueg, Vice President, NBM Events, "We're looking forward to 2018 and beyond."
«

Back