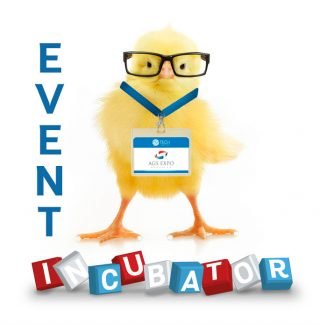 Written by AGS President, Mark Garvey, June 5th, 2018
Utter the word incubator, and the mind automatically conjures up images of tech-inspired business-development enclaves. There are several programs in Orlando, where AGS is headquartered, and I've seen how these hubs can grow thriving businesses from the ground-up. I love this idea, and the mentality behind it.
For the past 25 years, AGS has aimed at providing forward-thinking approaches and solutions to our event partners … since the industry requires constant evolution to stay competitive. But this also underlines why a dedicated incubator-like strategy is needed for true event development and sustaining growth. Given how quickly the industry changes, show managers can benefit from a more innovation-minded GSC now more than ever.
This is the chief objective behind the formation of the Event Incubator. For new and established events alike, this one-stop-show program will offer clients ideas and solutions in business strategy, technology and marketing. Our team will work with show managers to identify and align an event's strategy with the best mix of tools. The best part -- we will also provide plans and timelines for both development and implementation. Critical areas will include:
Effective branding and messaging in the digital age
Sponsorship programs that drive attendee engagement and provide true value
The best event technologies for engagement, education and networking
The latest tools and approaches to experiential/immersion design
To learn more about this program, please contact your Account Manager.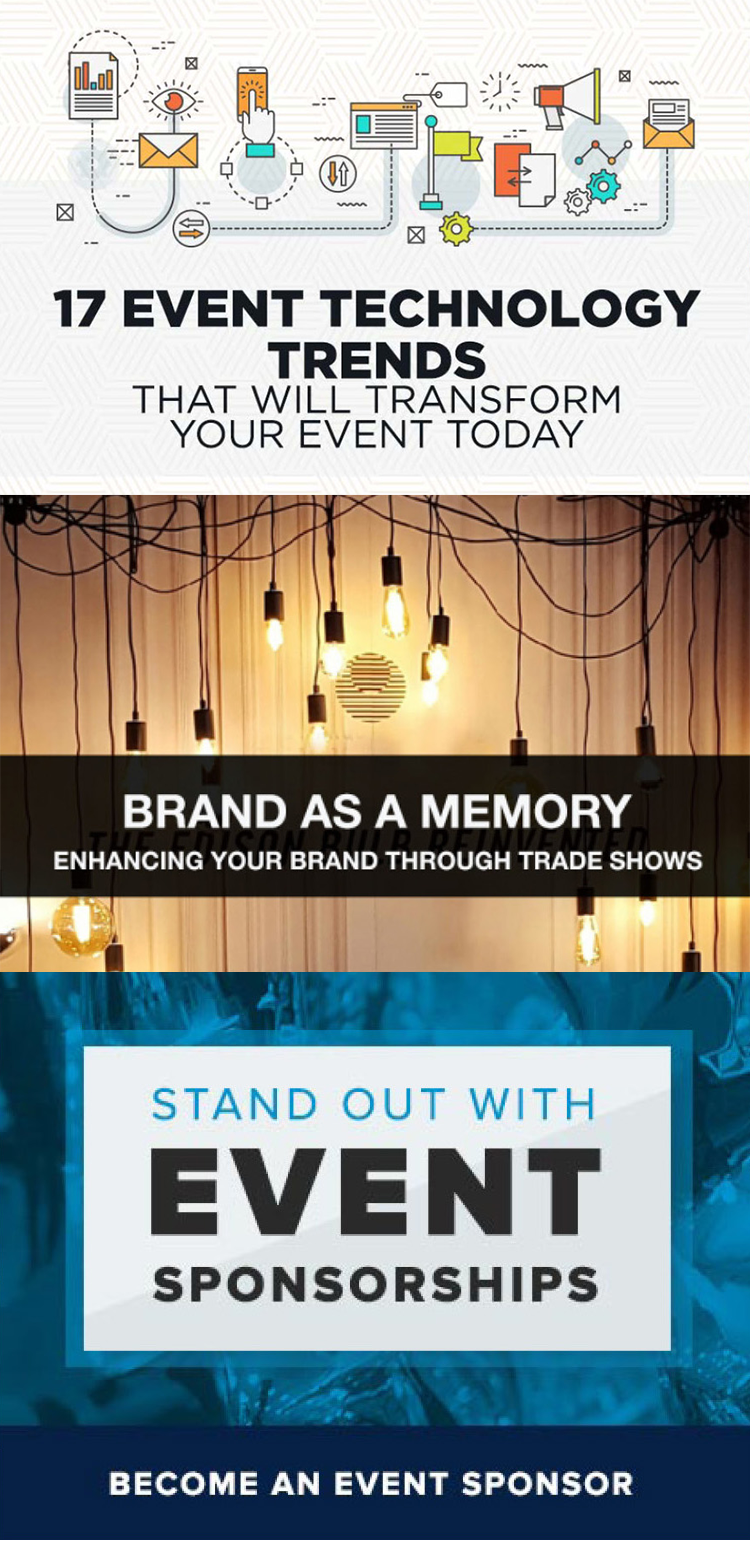 «

Back