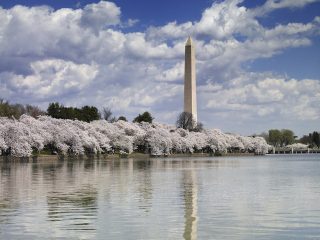 Written by Evan Garvey, September 6th, 2017
Over the last 3 months, AGS Expo Services has officially expanded its presence to the Washington D.C. Metro area. This new satellite location allows AGS to provide local sales and services to better meet the needs of clients in D.C./VA/MD area.
"We are extremely excited to take this step," says Mark Garvey, President of AGS Expo Services. "The decision to expand our presence into the D.C. area was a logical step in our business growth strategy and indicates our commitment to providing exceptional customer service to our clients and prospective clients."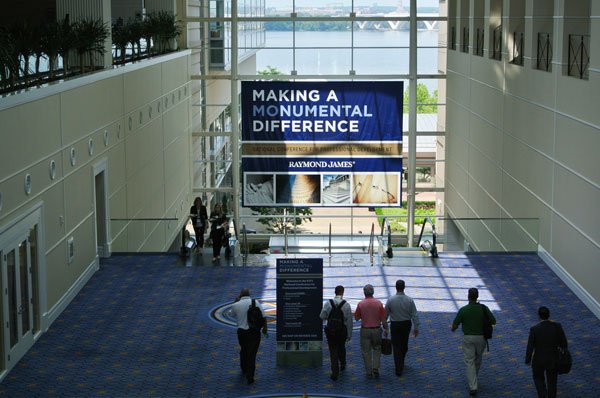 Leading the AGS D.C. office is National Account Executive, Kim Sackett. Kim comes to AGS with over 20 years of experience in event management and a flawless reputation for execution of events, whether large or small.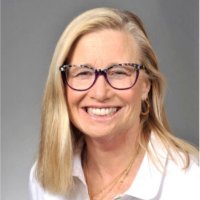 AGS is a General Services Contractor with headquarters in Orlando, FL. Since 1992, AGS has worked with event planners across the nation to execute successful trade show and event productions. AGS is a full-service provider, fulfilling comprehensive event production, signage and graphic design and complete exhibit solutions.
We are firmly focused on our clients' satisfaction and look forward to continuing to serve the D.C. area!
«

Back