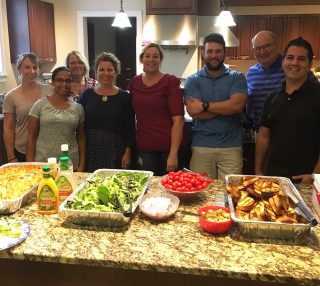 Written by Melissa Minkler, September 18th, 2017
The AGS Sales and Marketing team recently volunteered to cook at the Central Florida Chapter of Ronald McDonald House Charities. We had a lot of fun working together as a team to make a delicious, hot lunch for the families currently staying there.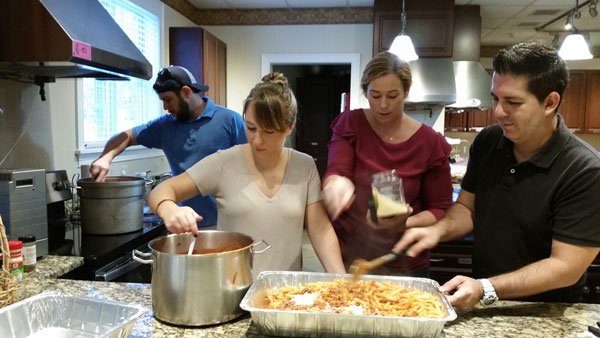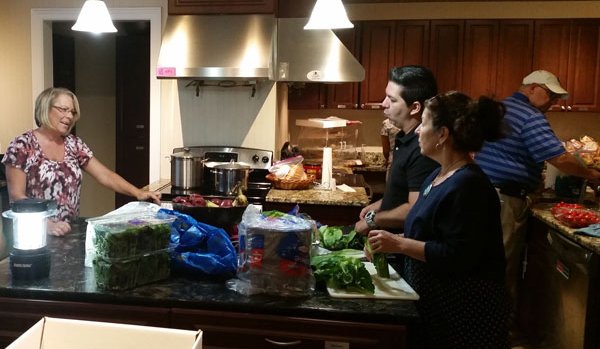 At the Ronald McDonald House, families spend long days and nights at the hospital with their child. When they come back to their "home-away-from-home," a hot nutritious meal gives these exhausted and overwhelmed families the chance to relax and connect with others before the next day starts. Click here to learn more https://www.rmhc.org/about-us.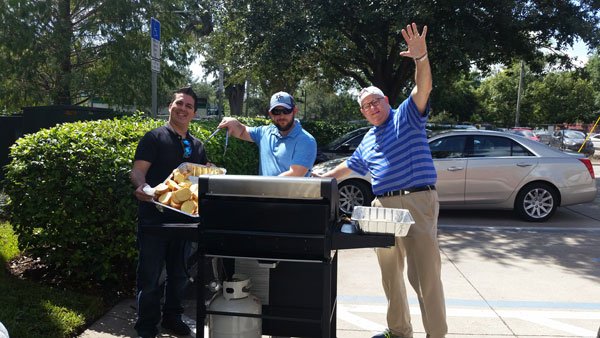 «

Back