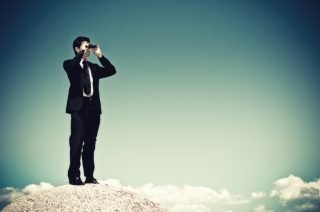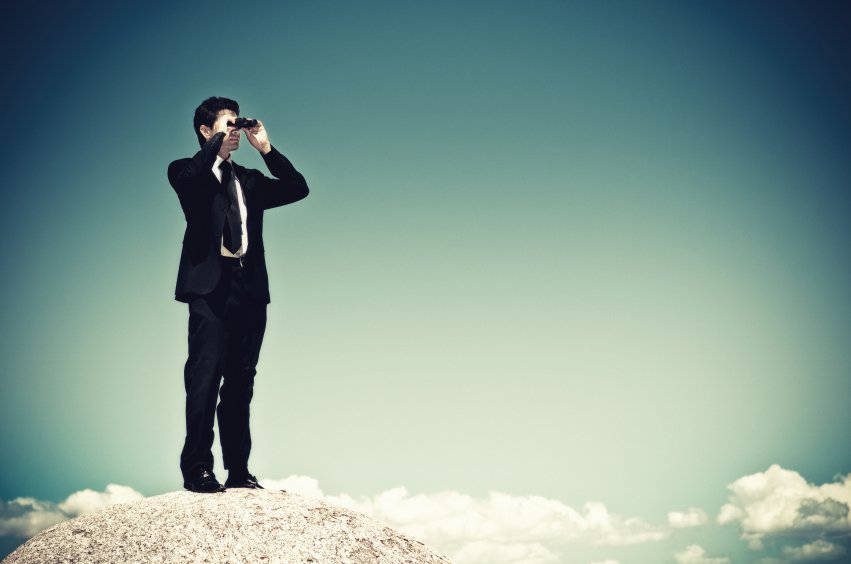 Written by Marissa Khan, June 8th, 2017
We're almost half way through the year already! Looking ahead, as event planners always do, we're thinking about what's in store for the events industry in 2018 and beyond.
What does the future of events hold?
Here are 4 predictions from AGS employees on what the future holds for those in the meeting and events industry.
1. Technology for Millennials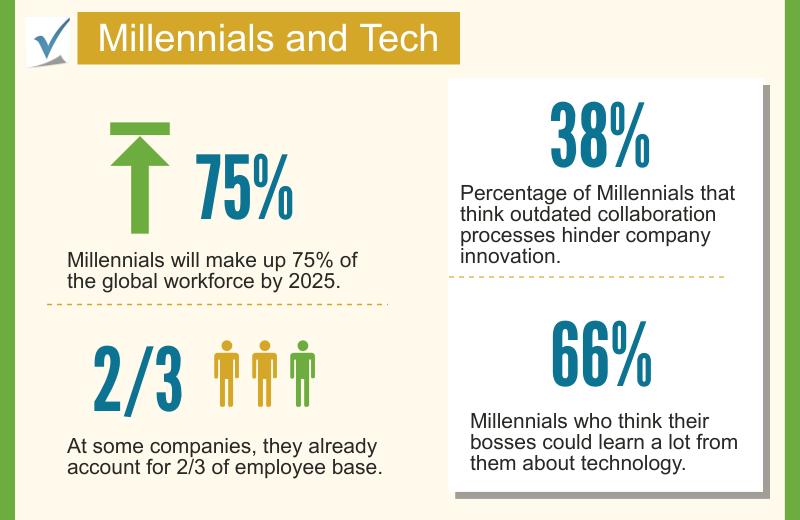 EVAN - For Official Service Contractors, the industry is truly evolving for the first time in 20 years. It is starting to consume the technology that early adopters have been using for a long time. Tech is an edge in this industry and I like to think that AGS is on the edge of this trend. Millennials are not only demanding technology but are surprised when they don't find it woven into the everyday event experience.
2. Sustainability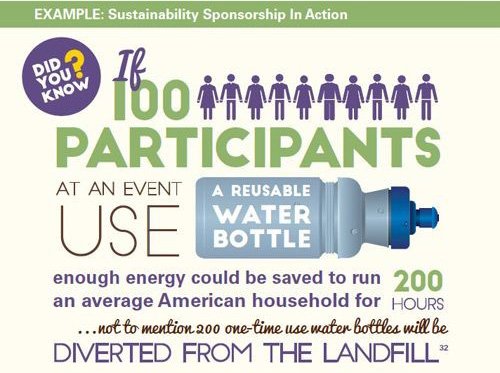 MONIKA - While technology will continue to stay at the top of the list, another top trend that will play a major role with meeting planners, exhibitors and attendees is sustainability. Orlando, where AGS headquarters is located, is one of the cities that boasts a multi-year destination sustainability strategy. From paperless communications to locally grown food to edible cups, sustainability will remain an important trend for the events industry.
3. A Changing Show Floor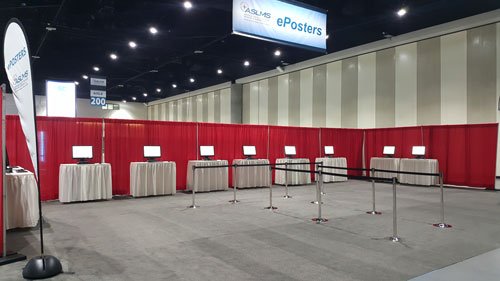 MARK – As a GSC, there is a trend on tradeshows that has been happening for some time but will continue to happen and continue to affect to the design and set-up of events. Everything is getting lighter and lighter, especially with regard to freight, as event managers and exhibitors look to lighter options such as fabric, and items that do not require rigging, as well as less poster boards. With advances in technology and social media, the landscape of tradeshows will continue to change as people innovate around designs that weigh less and cost less.
4. Virtual Reality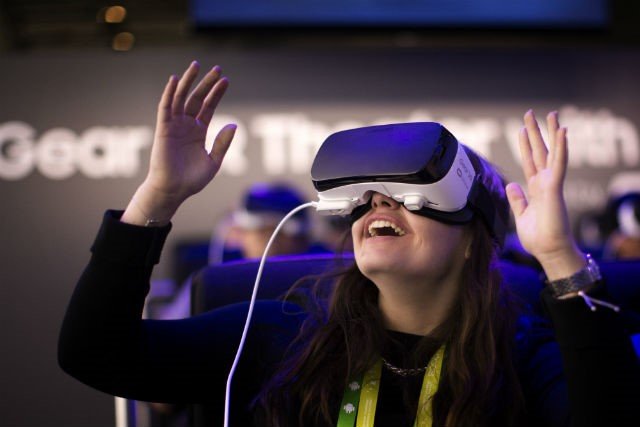 OMAR – Virtual reality is beginning to find its way into events and will continue to do so to a greater extent. As AR and VR technology continue to rise in popularity, developers are finding other creative applications beyond games and entertainment. One of the latest applications of virtual reality is at theme parks, where real life and make believe intersect to enhance the traditional roller coaster experience by adding themed, immersive VR environments. Meeting planners will have to embrace this innovation, as with any other technology that exhibitors and attendees come to expect as part of their experience at tradeshows, and it will be very exciting to see how this develops in the near future.
What are YOUR top predictions for events in 2018?
«

Back