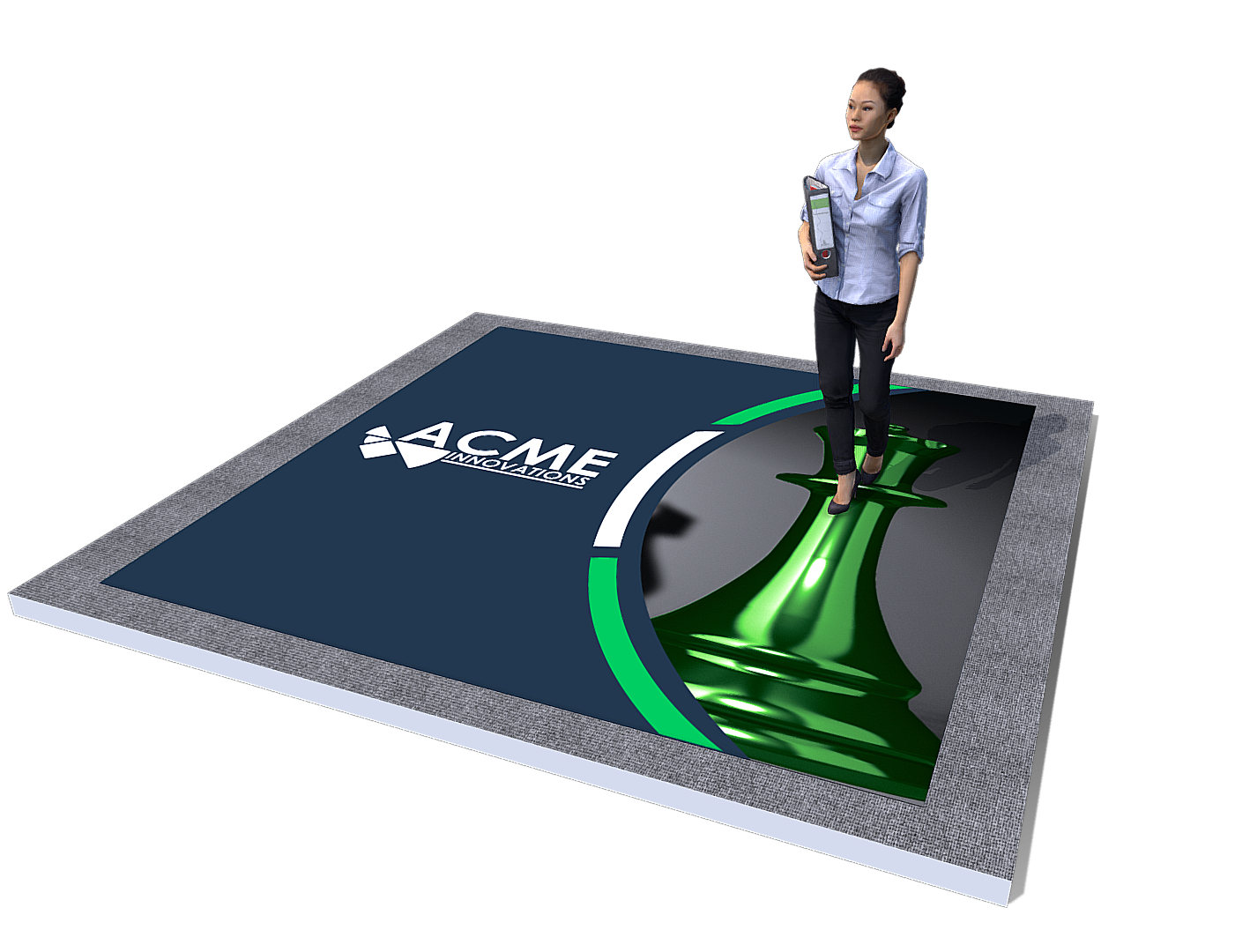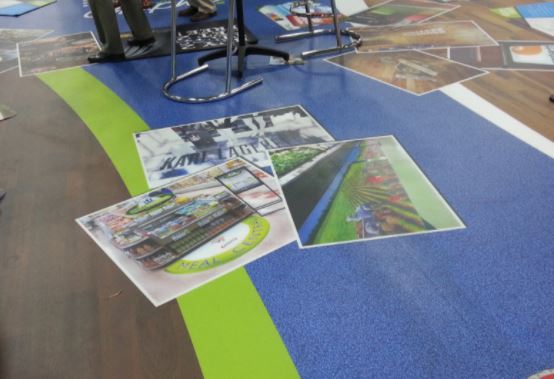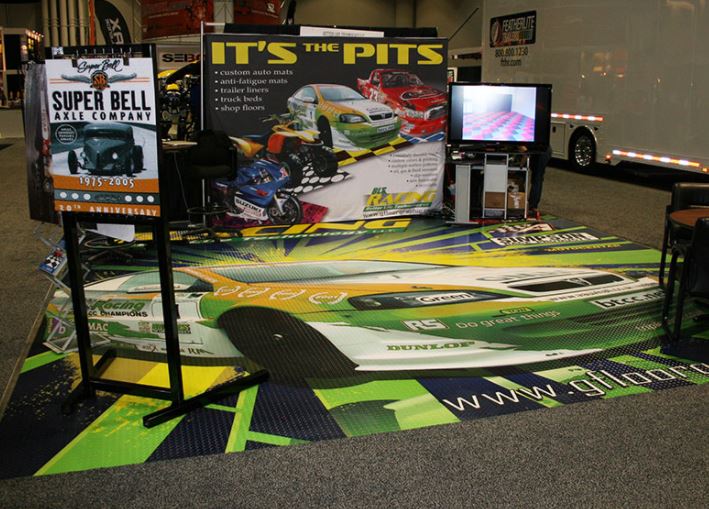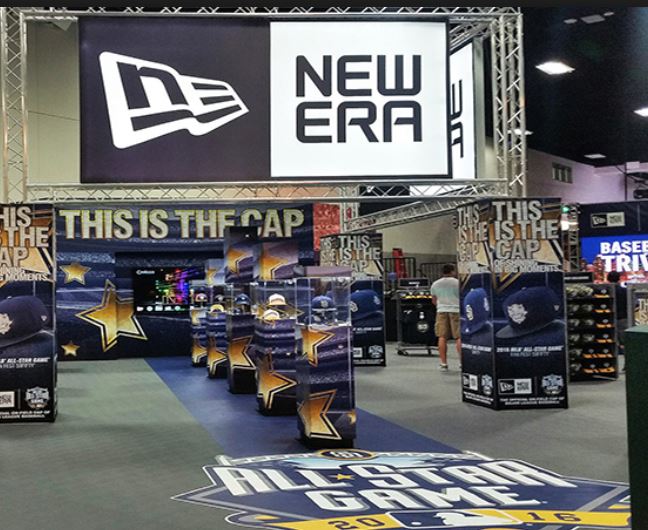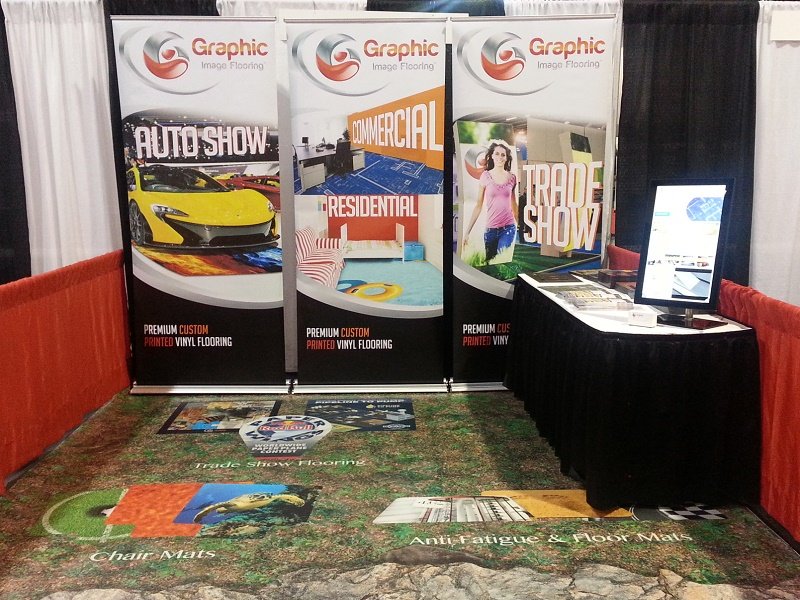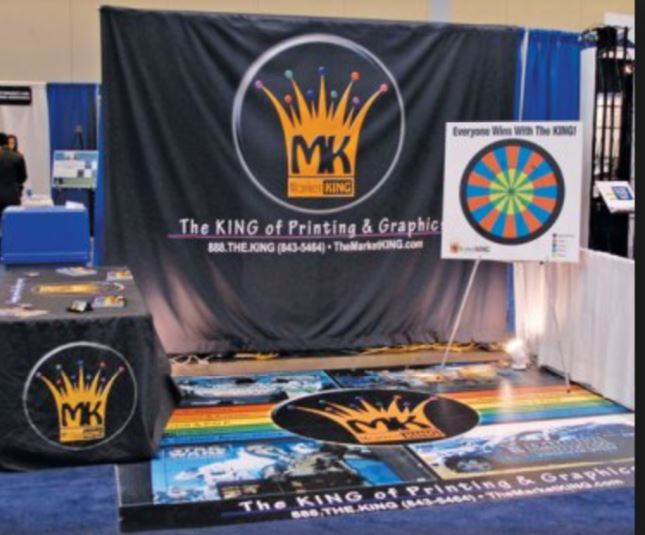 G-Floor
Product Description
Searching for a way to enhance your corporate identity or to feature product information? A full flooring installation of G-Floor® is the answer.
This truly distinctive flooring product provides it all. It provides the ability to combine textures, patterns and graphics into your commercial or retail space. Its durability and ability to withstand the rigors of foot traffic also makes it a great choice for trade show flooring.
Brandable Vinyl Flooring
75 mil Material
Available in 6 surfaces – ceramic, wood grain, ribbed, diamond and more
Built for high traffic areas
Seamless & Reusable
CLICK BELOW TO SEE DISPLAY IN 3D
Save Time & Money Renting From Us
Don't get stuck paying hidden fees charged by display houses!
Enjoy these benefits when you rent from us, the show's Official Service Contractor :
50% Off Booth Design ($300-$700)
Material Handling 50% Off ($375-$600)
Install & Dismantle 35% Off ($500-$700)
Shipping 50% off ($300-$450)
SAVE UP TO $2500 ON YOUR RENTAL DISPLAY
Call Nicole or Omar at 407.999.9853 or email exhibits@ags-expo.com for more information.
Get Quote