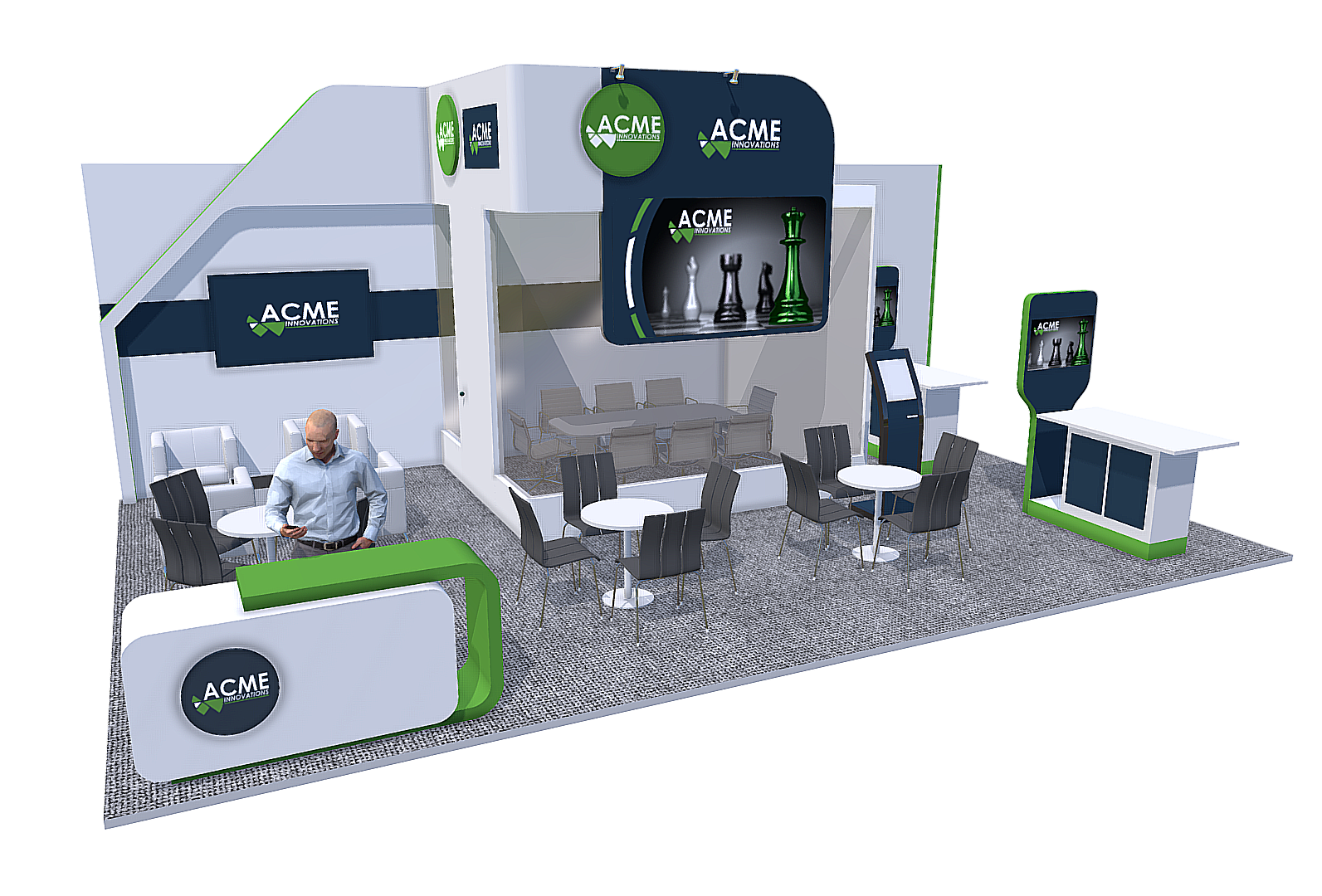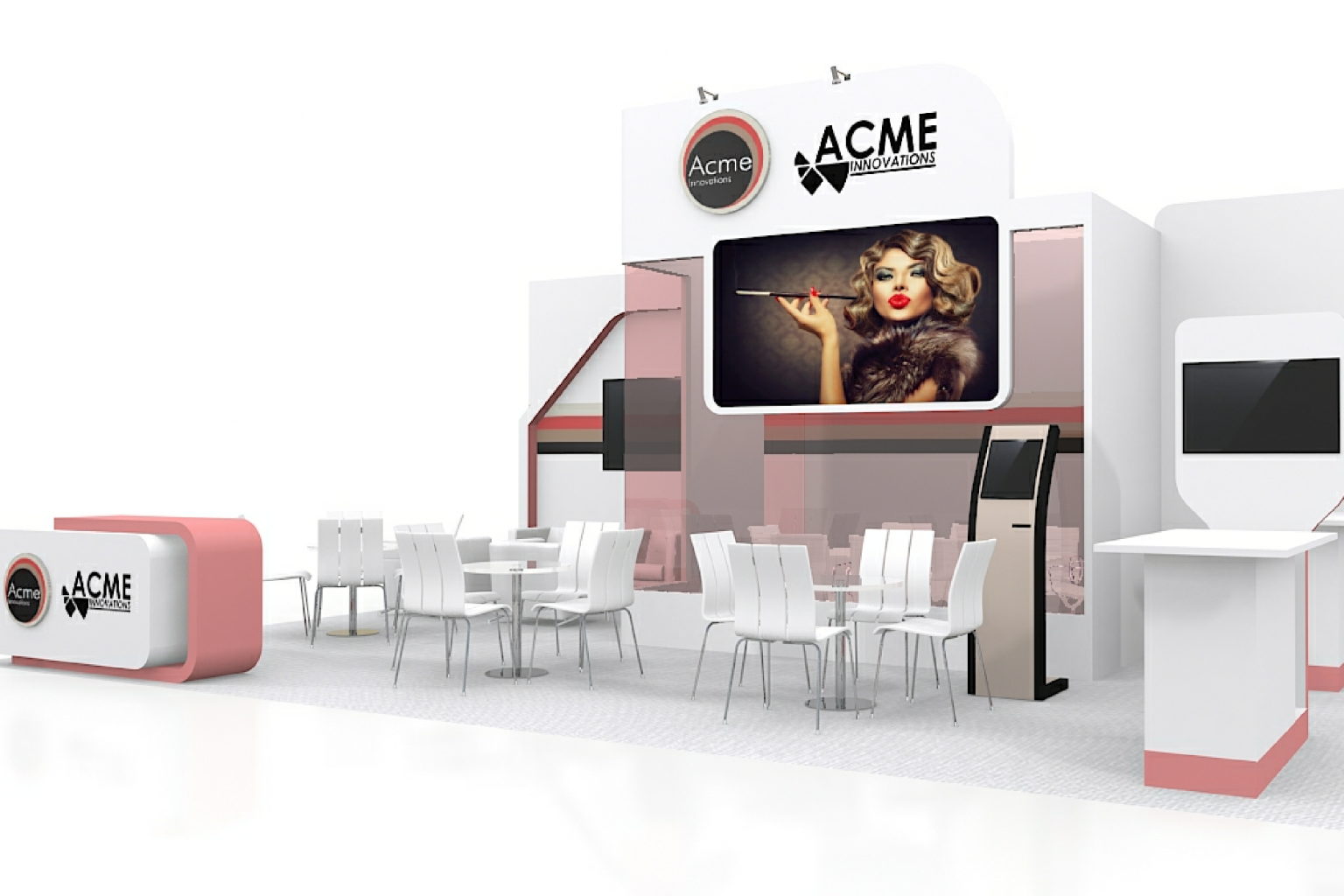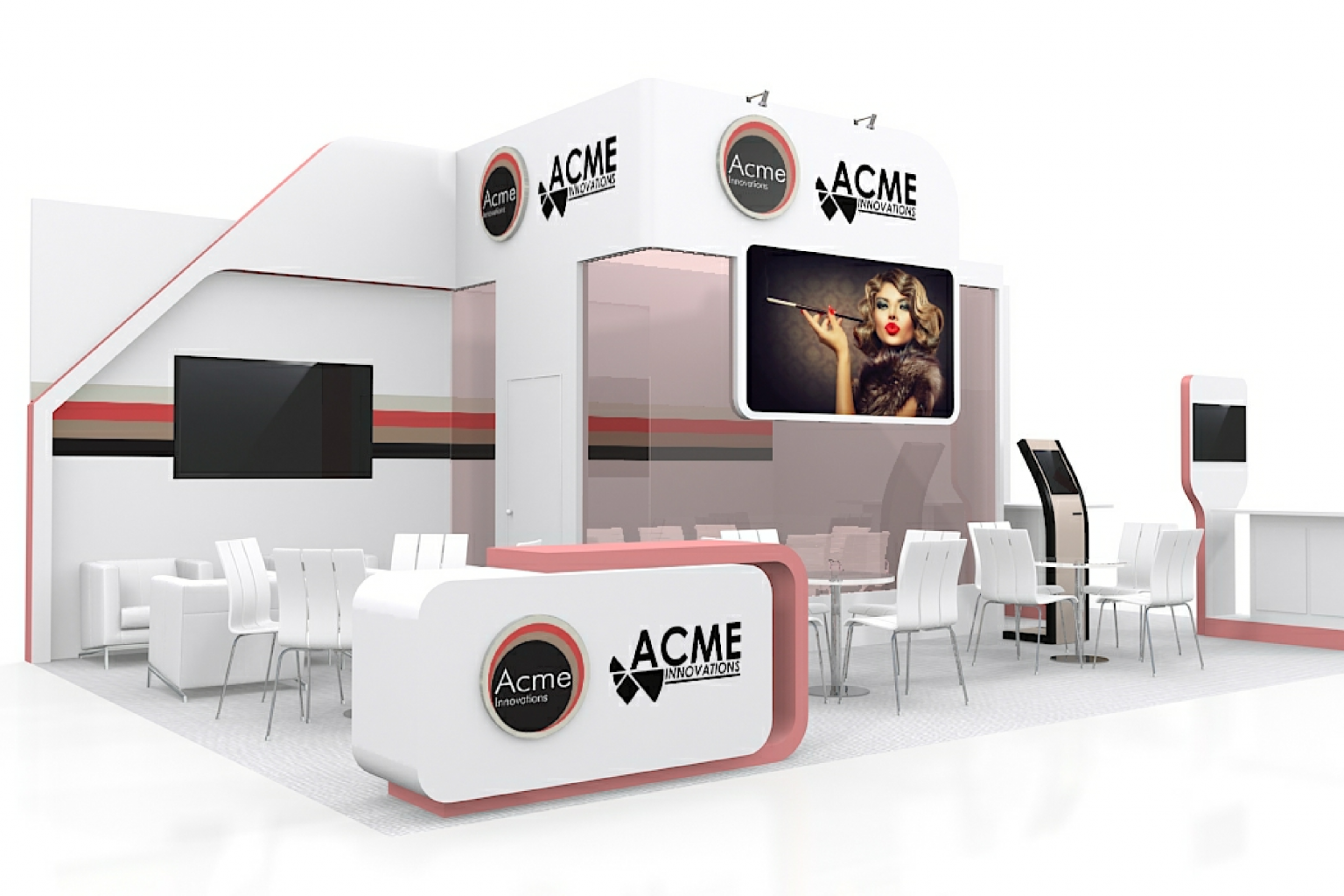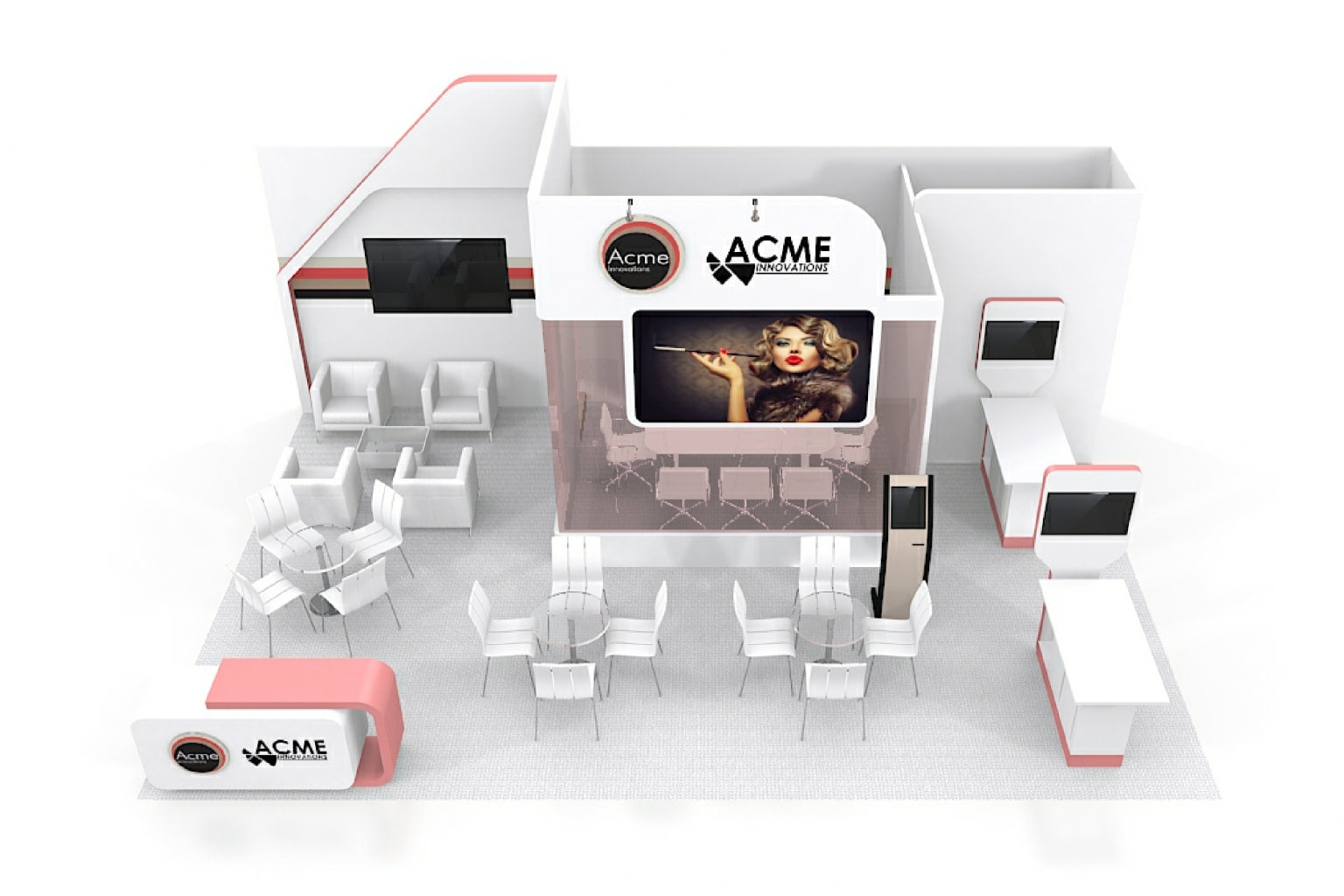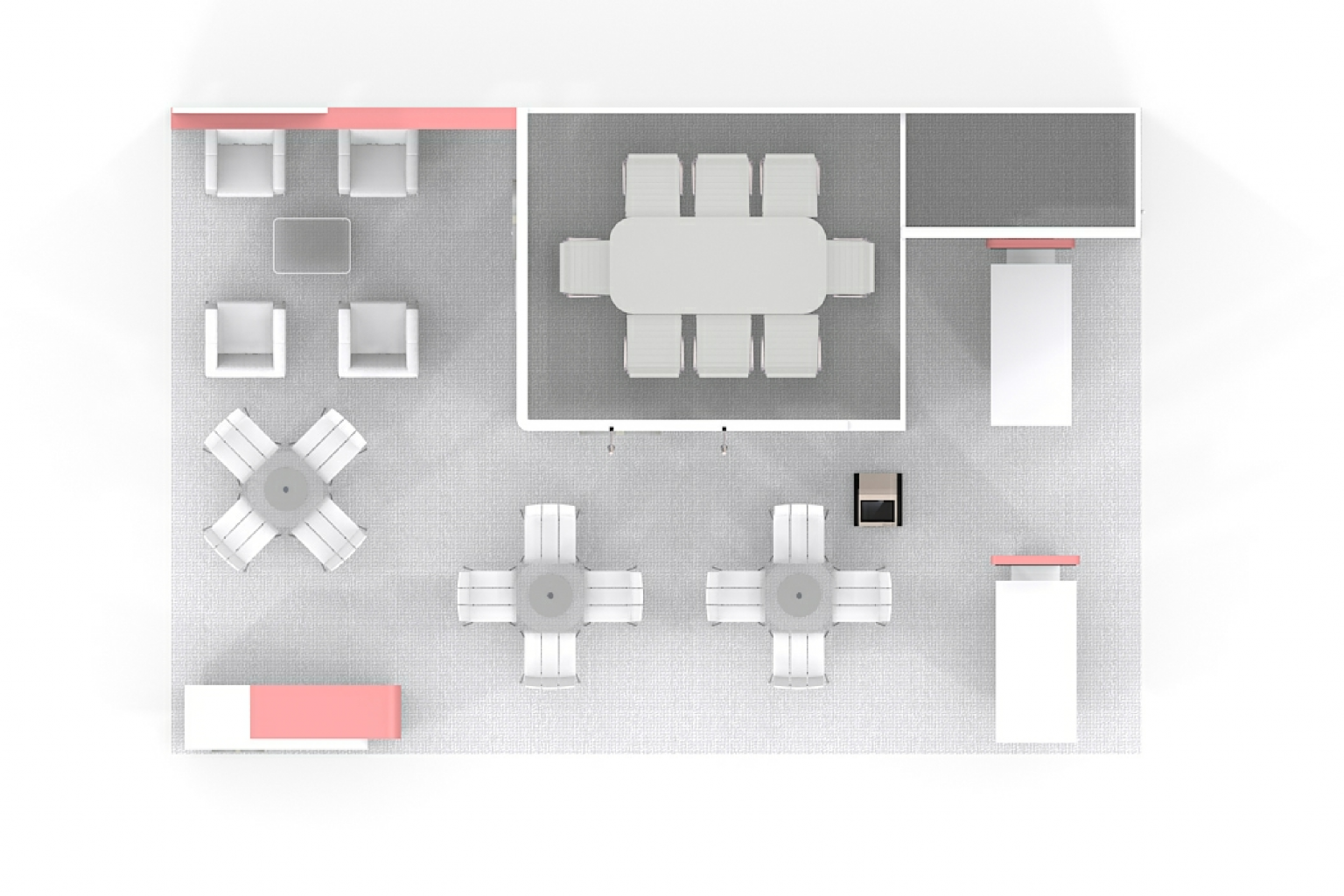 EXALT 700 Island
Product Description
The EXALT 700 is a modern, sleek booth that is attractive and versatile. It boasts an 11' x 9' private conference room, as well as 7.5' x 3.75' storage room for all your items that you need out of public eye.
Seamless brandable graphic panels
Clear-view glass enclosure of dedicated meeting space
Lockable storage counters with custom graphic displays
Integrated locking storage room
LED overhead lights optional
Electronics optional
Furnishings optional
Add-ons include: custom graphics, cabinets, counters, kiosks, backlit graphic panels LCD display or mount
CLICK BELOW TO SEE DISPLAY IN 3D
Save Time & Money Renting From Us
Don't get stuck paying hidden fees charged by display houses!
Enjoy these benefits when you rent from us, the show's Official Service Contractor :
50% Off Booth Design ($500-$900)
Material Handling 50% Off ($1100-$2500)
Install & Dismantle 35% Off ($800-$1400)
Shipping 50% off ($500-$800)
SAVE UP TO $5600 ON YOUR RENTAL DISPLAY
Call Nicole or Omar at 407.999.9853 or email exhibits@ags-expo.com for more information.
Get Quote