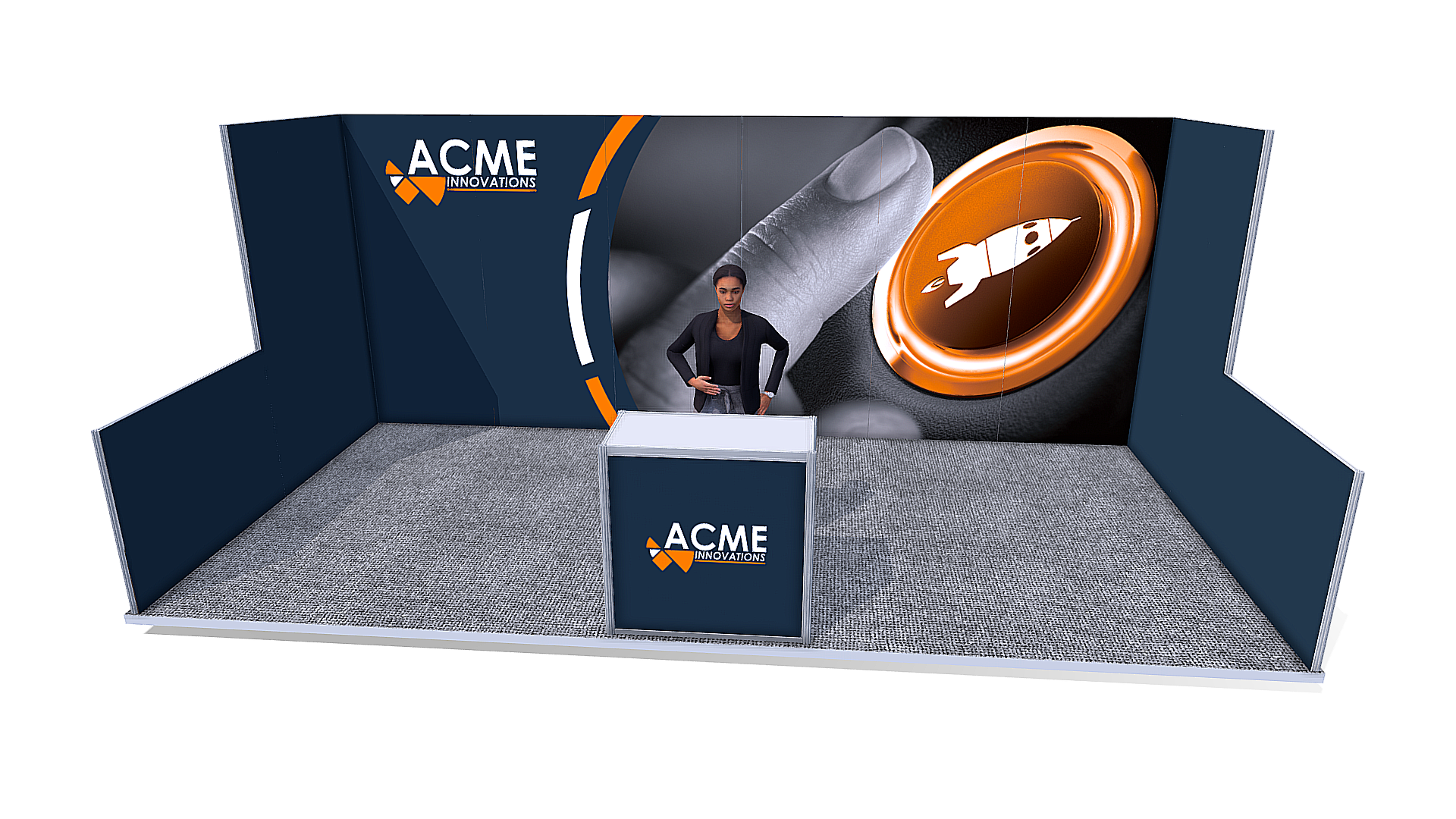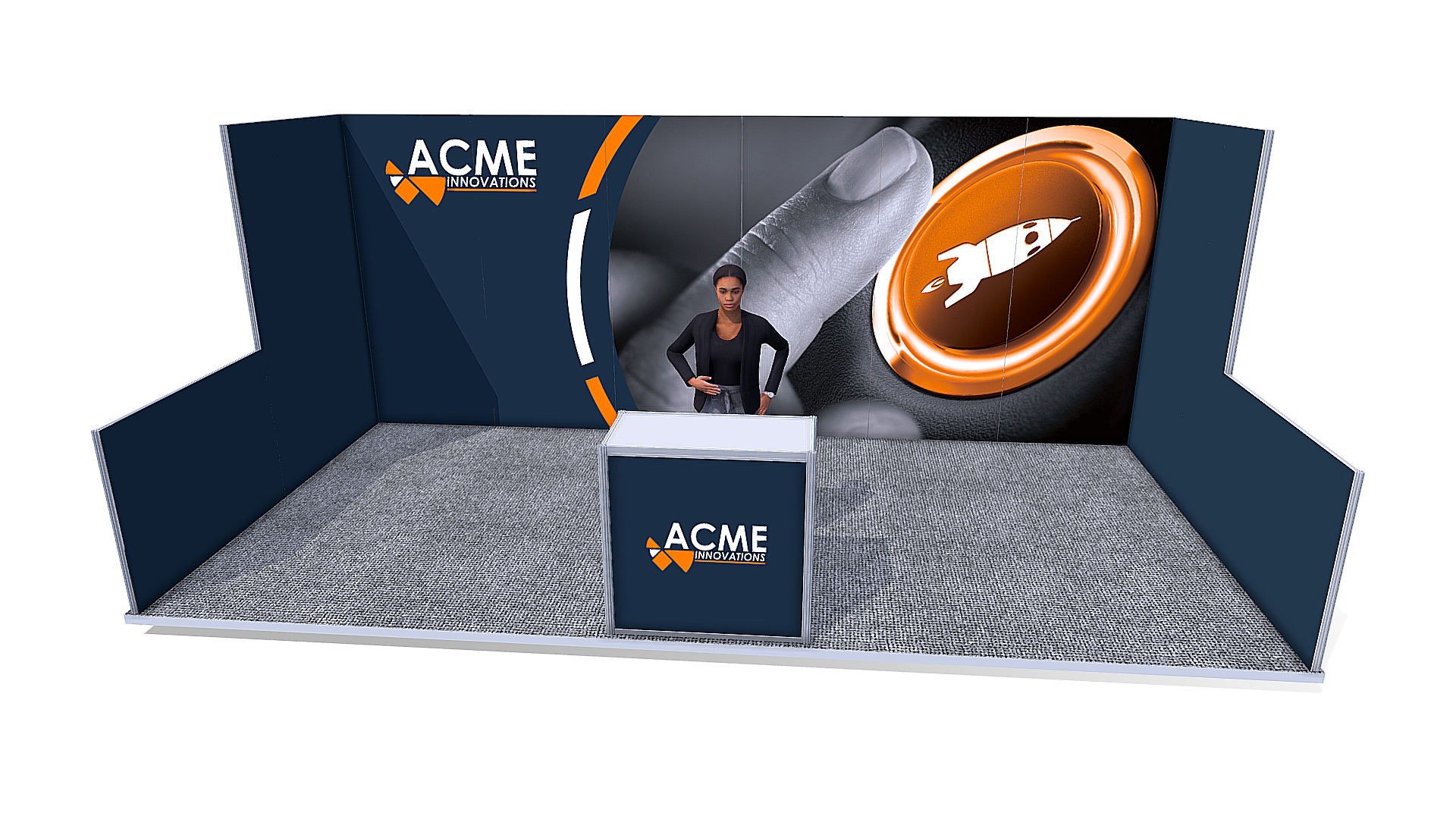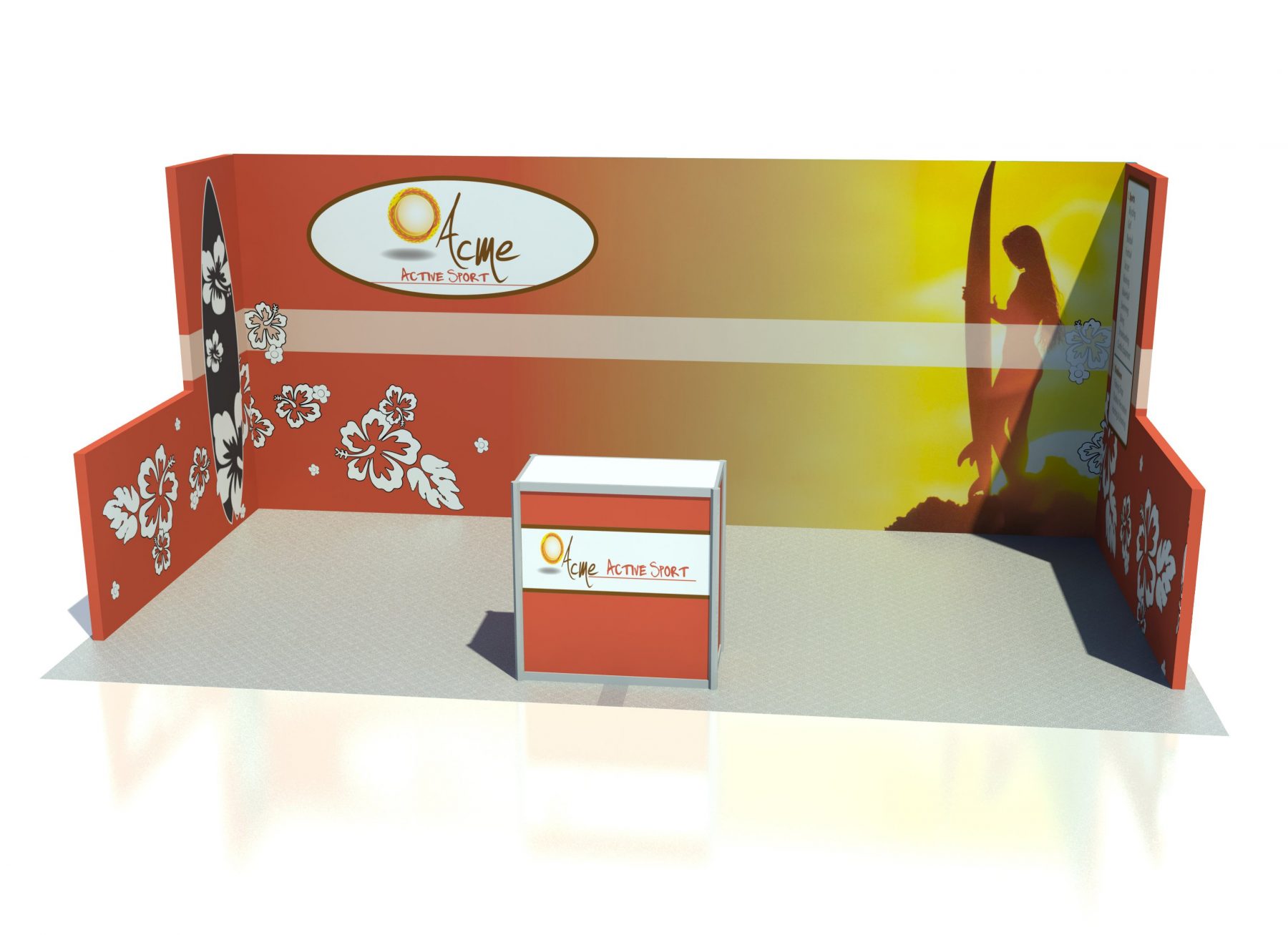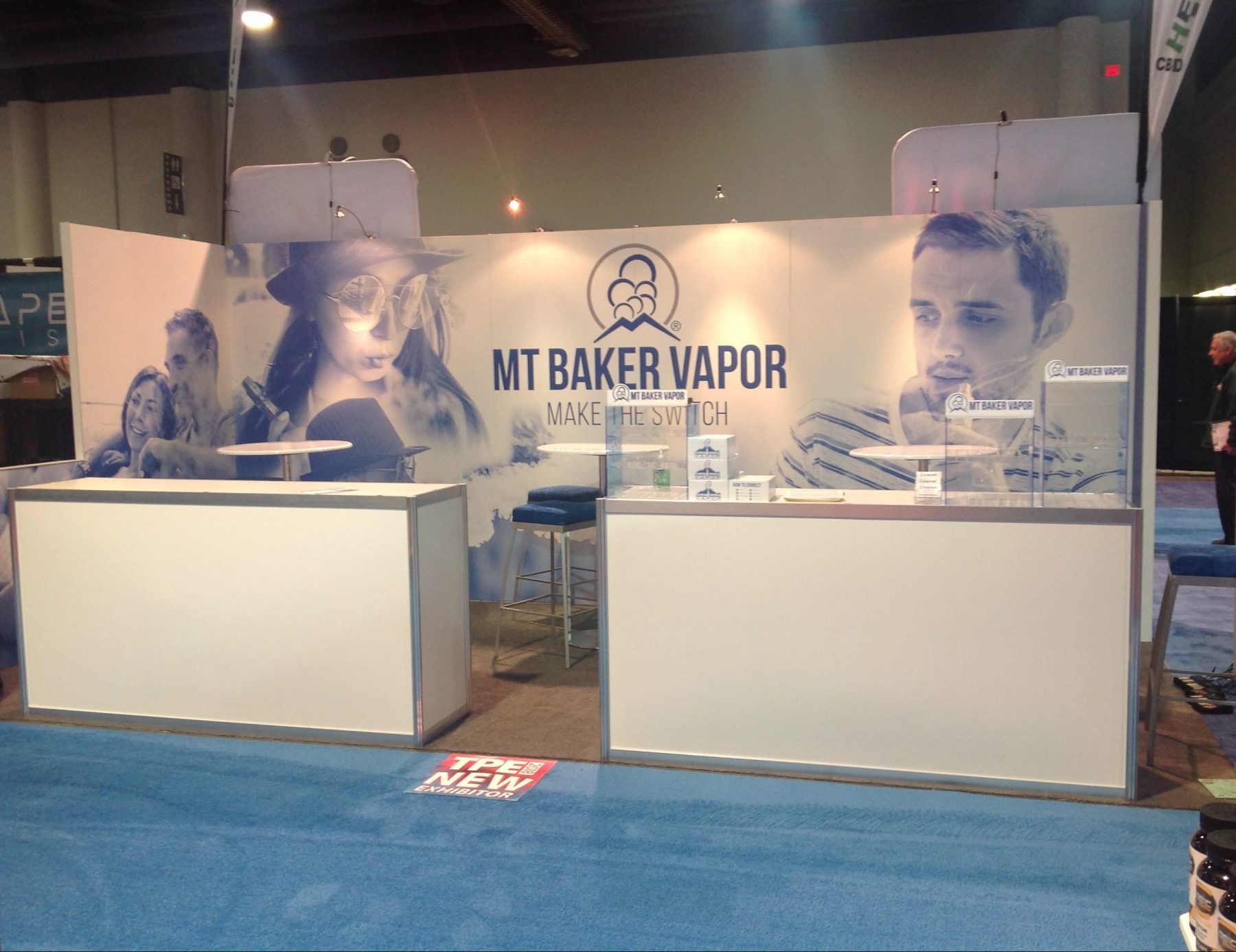 Essential 202 (10′ x 20′)
Product Description
Maximize your area for branding with the Essential 202 which features seamless backwall, a side-wall and optional counter.
Direct-to-substrate printed panels

Supported by aluminum system

Includes standard carpet & lights

Add-ons include

: custom graphics, cabinets,

counters, kiosks, shelving, backlit graphic panels LCD display or mount
CLICK BELOW TO SEE DISPLAY IN 3D
Save Time & Money Renting From Us
Don't get stuck paying hidden fees charged by display houses!
Enjoy these benefits when you rent from us, the show's Official Service Contractor :
NO material handling fees ($385 savings)
NO shipping fees ($192 savings)
FREE installation & dismantle ($765-$1150 savings)
50% Off Booth Designs ($250-375 savings)
SAVE UP TO $2100 ON YOUR RENTAL DISPLAY
Contact the team at 407.999.9853 or email exhibits@ags-expo.com for more information.
Get Quote