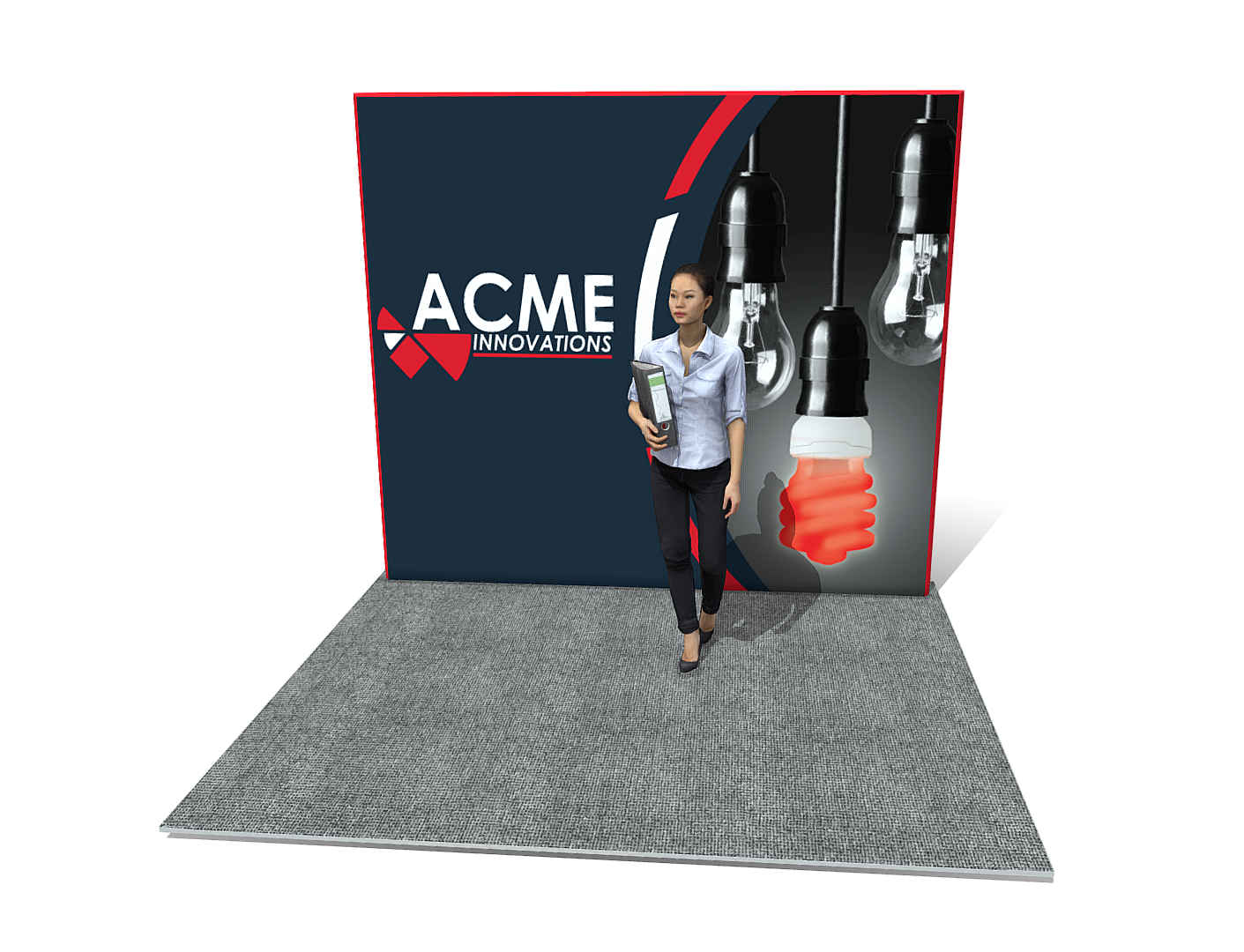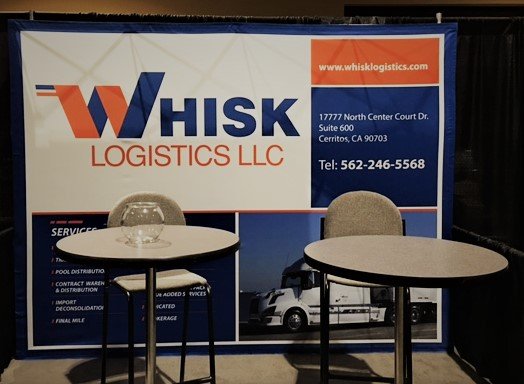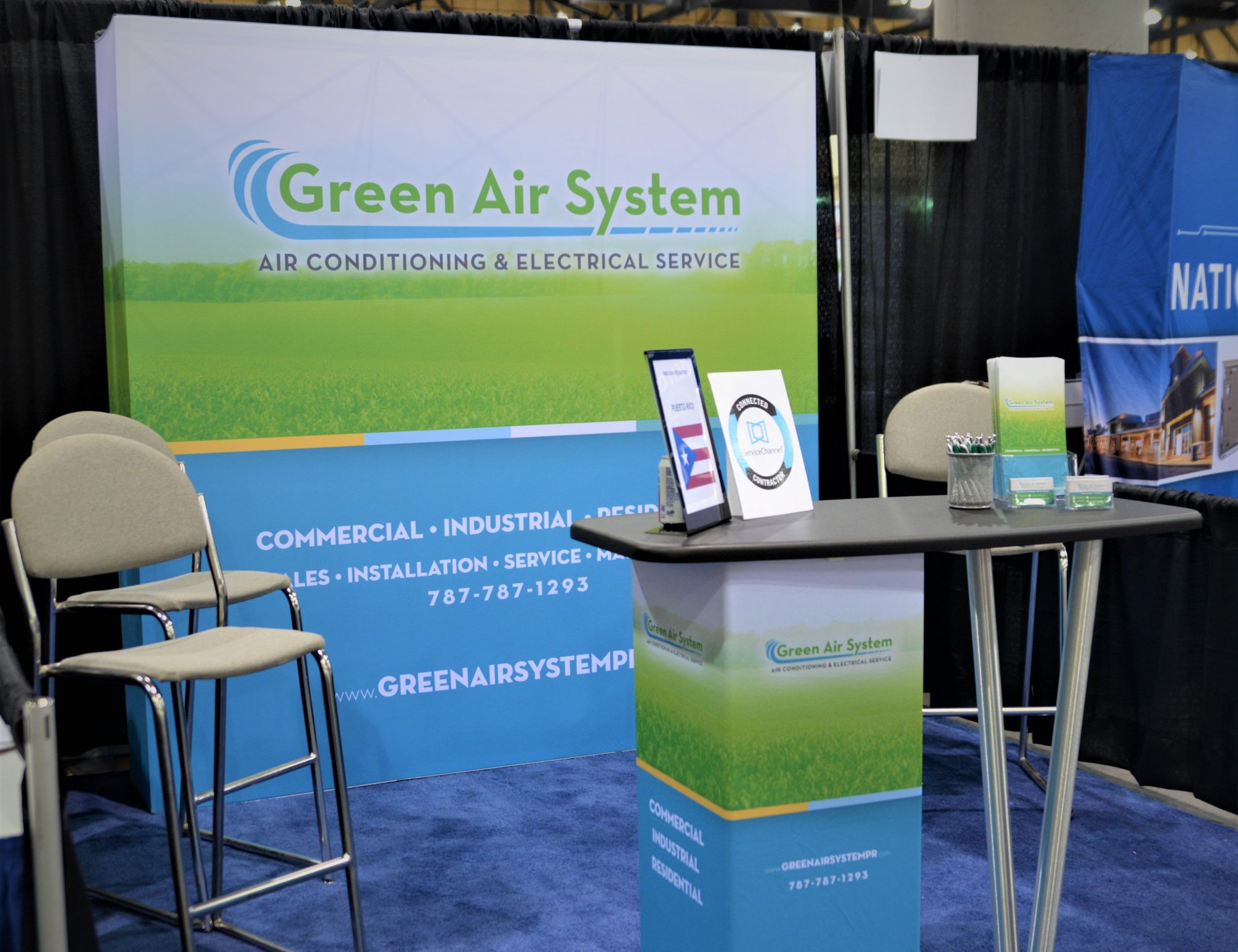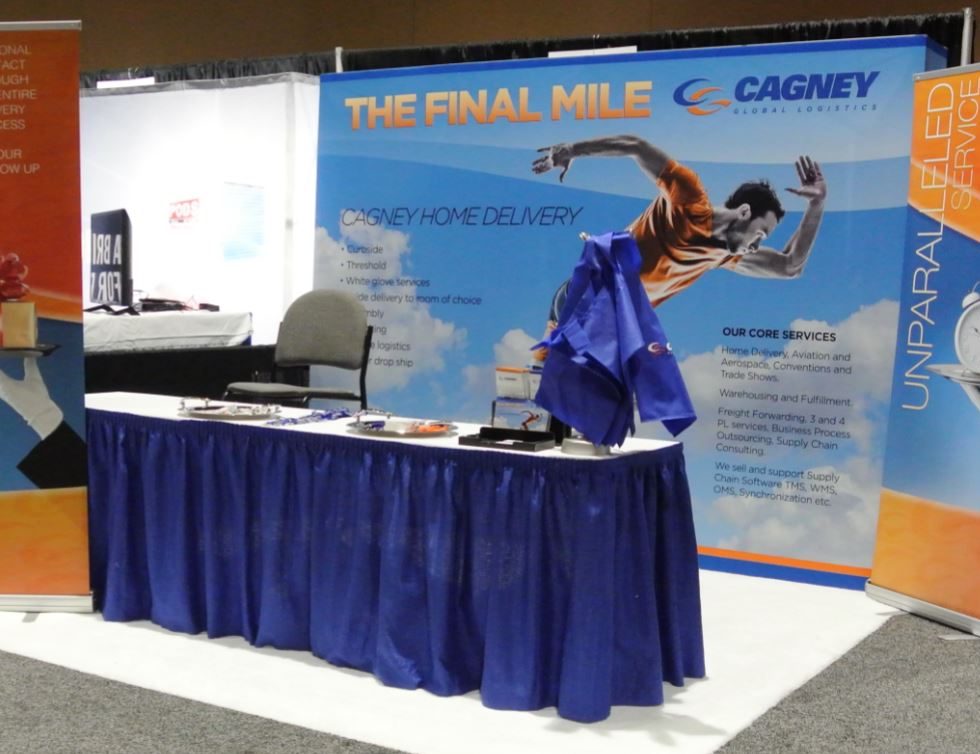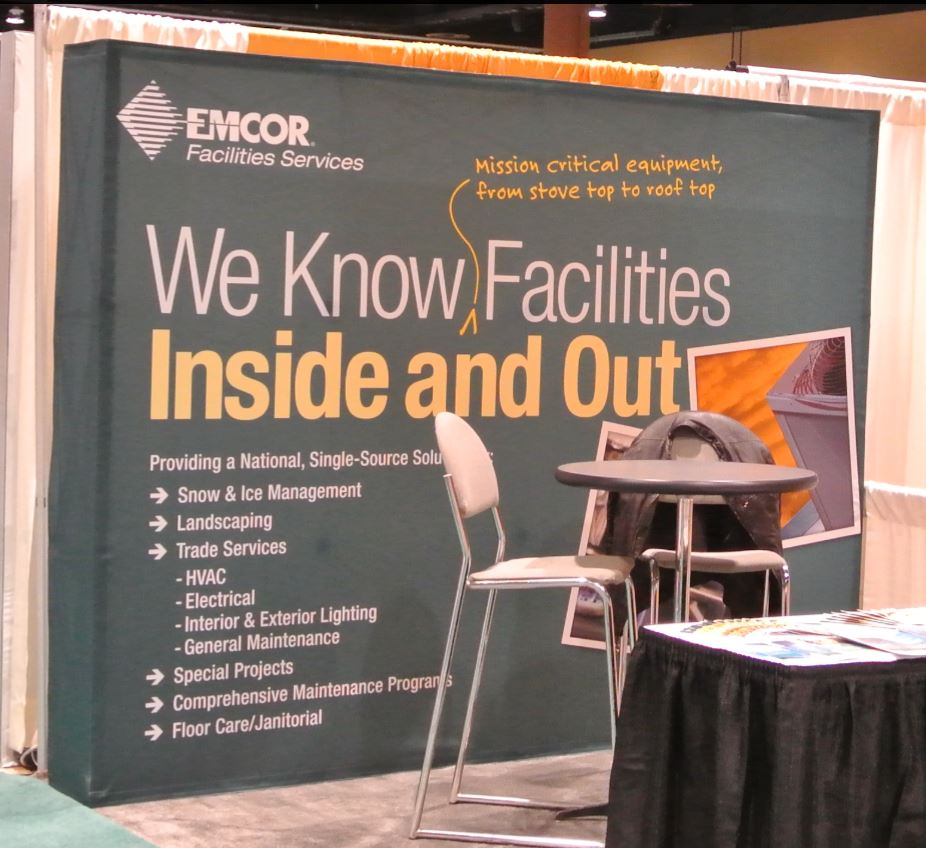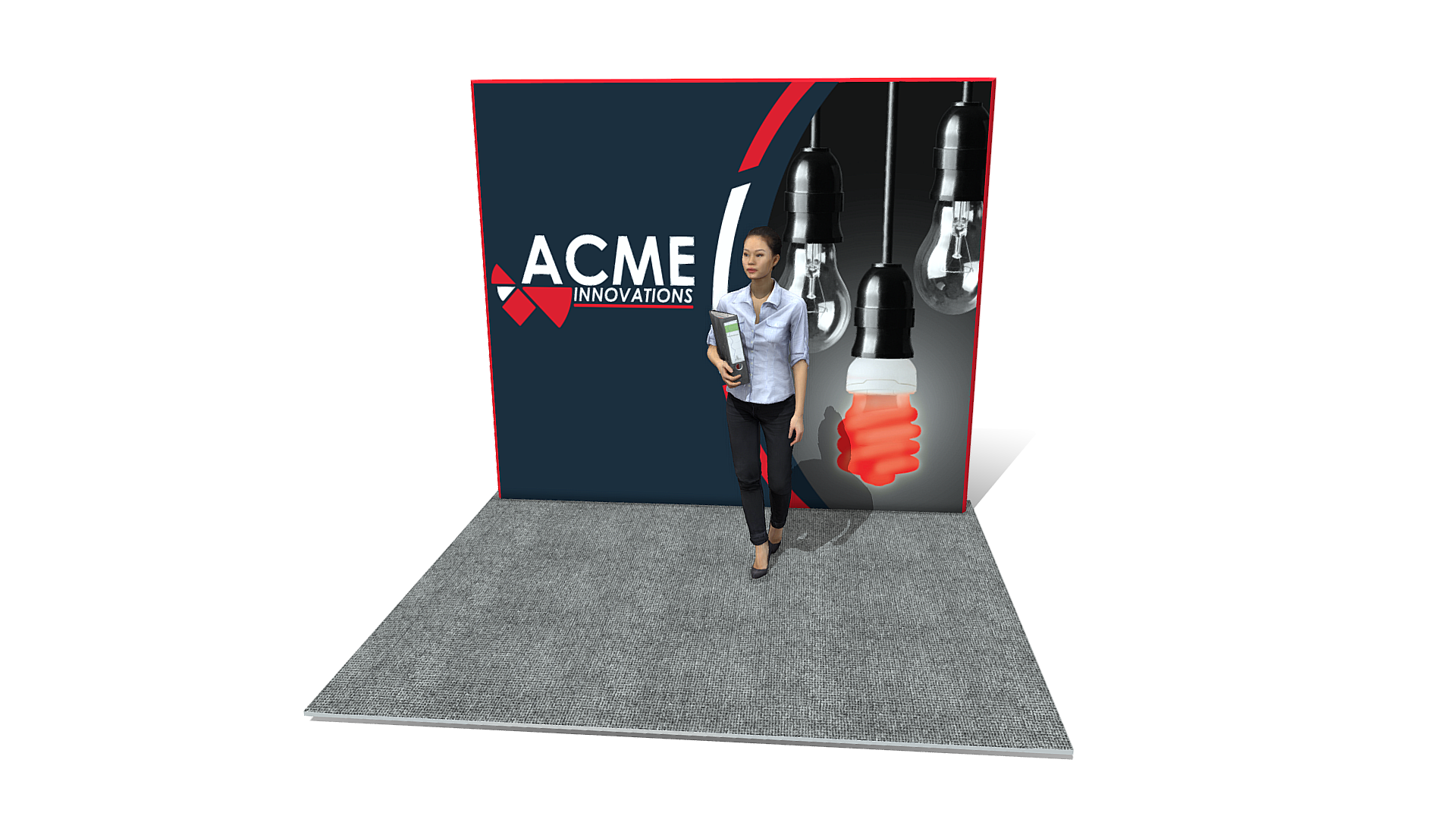 ELITE 101 (10′ x 10′)
Product Description
Combining reliability, portability and style, the ELITE 101 is a captivating graphic display that is easy to pop-up and breakdown.
Light-weight accordion pop-up structure
Minimalistic seamless fabric backwall
*Shown furnishings such as freestanding counters, tables, chairs, etc. are all optional. Ask today!
**LED lighting and/or TV monitors are optional from the booths shown. Ask today!
CLICK BELOW TO SEE DISPLAY IN 3D
Call Nicole or Omar at 407.999.9853 or email exhibits@ags-expo.com for more information.
Get Quote