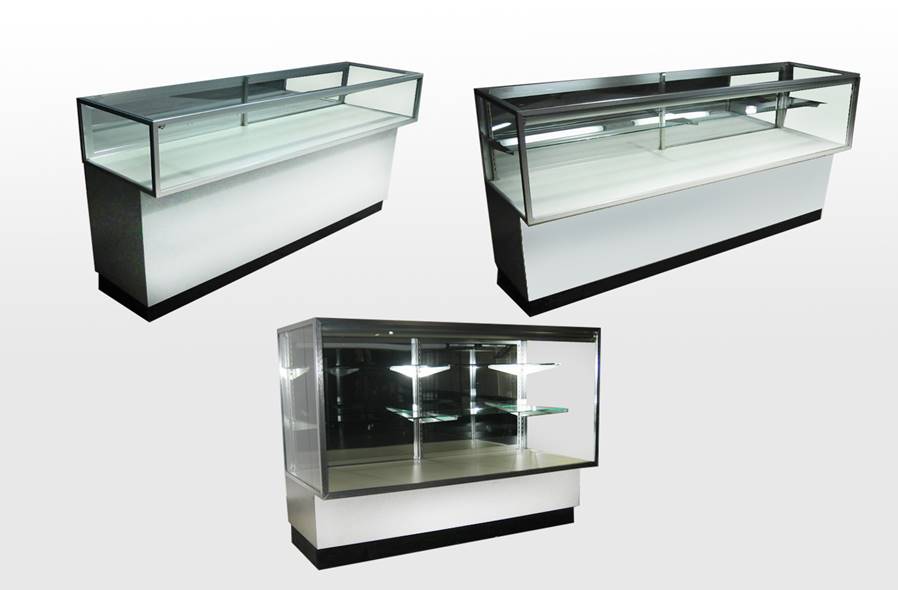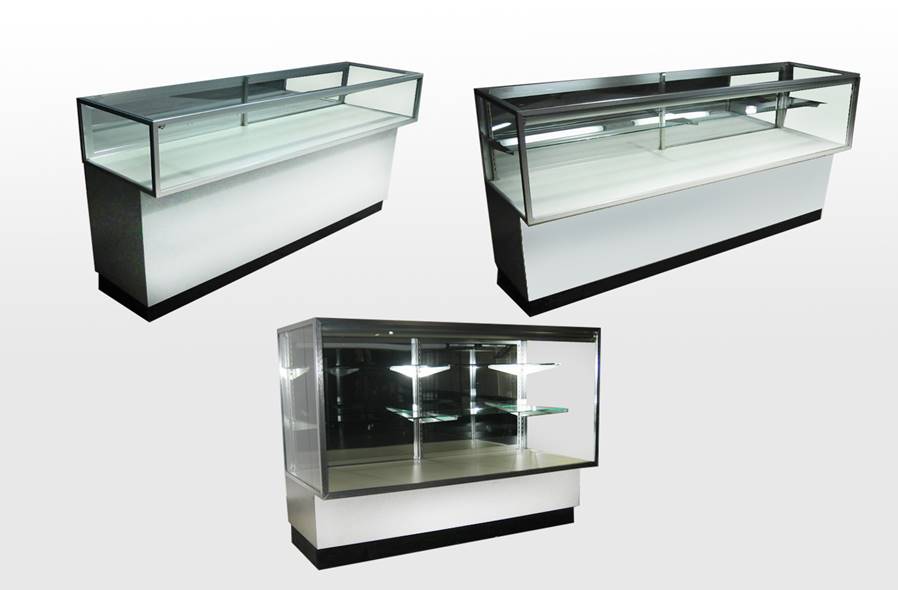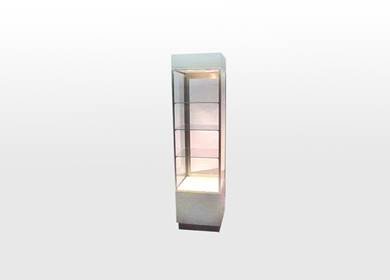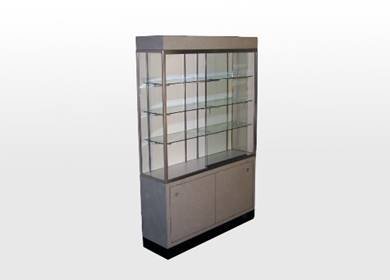 Display Cases
Our Price: Starting at $488.75
Product Description
We offer multiple Display Case options, from our larger Designer Lines, to single display towers. These displays offer a clean and professional organization to any booth, and can open up your space!
We offer three distinct lines – Standard, Designer & Deluxe
These towers and display cases offer these capabilities:
Florescent Lighting Displays
Glass Doors w/ Locking abilities
Storage Space
Full 360 viewing capabilities
Color and Finish Options Available
Sizes 4 foot, 5 foot & 6 foot
Includes Shipping!!
The price indicates a starting price for our Standard Line. For more rates and details:
Call our Event Services Team at 407.292.6162 or email eventservices@ags-expo.com for more information.
Get Quote