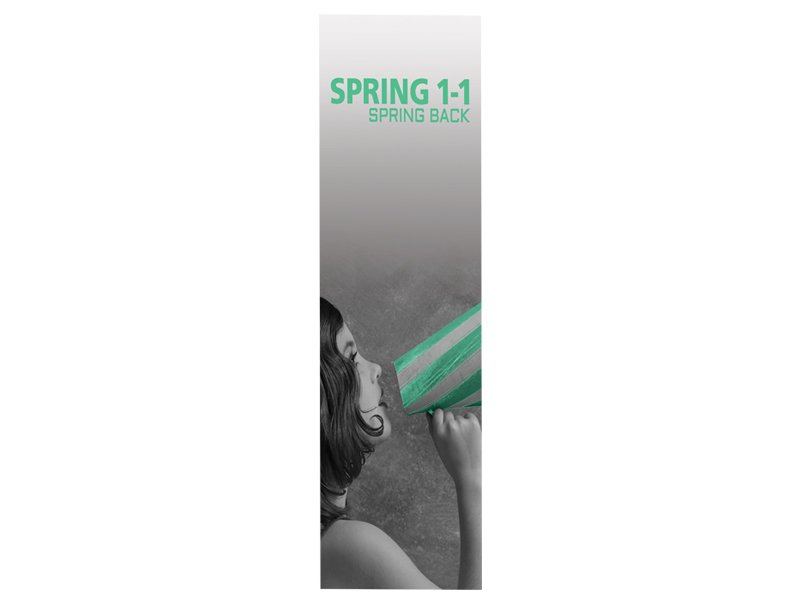 ';
Spring Bannerstand
Product Description
Spring 1-1 is an indoor banner stand that incorporates basic design features, functionality and reliability. Poles can be added or removed to give various height options.
Variable height = 59″ or 78″
Easy to assemble
Carry bag included
90 day hardware warranty against manufacturer defects
Call Nicole at 407.219.3908 or email clynn@ags-expo.com for more information.
Get Quote