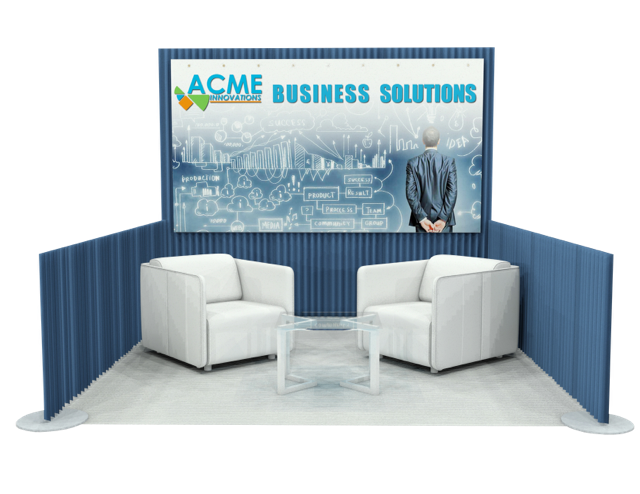 ';
Custom Furnishings
Product Description
Add style and service with custom furnishings. Create an exhibit that communicates your company's unique brand message.
With an extensive selection of high-quality furnishings available, we provide flexible design options that bring your exhibit to life and make it easy to transform your space into a comfortable selling environment.
Consider soft seating, powered seating & tables, accent chairs & tables, bar stools and more.
Call Nicole or Omar at 407.999.9853 or email exhibits@ags-expo.com for more information.
Get Quote