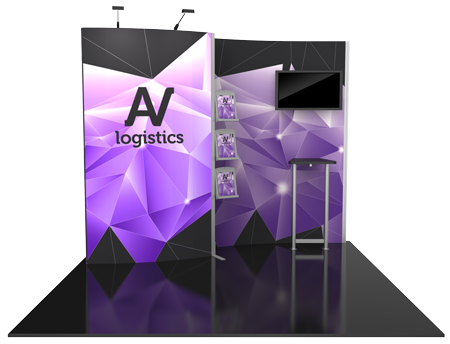 Elite 2
Hardwall Booth Packages Equal HUGE SAVINGS
Need to make a statement at this year's show? Order one of our hardwall booth packages and you'll save precious trade show dollars. Our package deals include everything from:
Section Header
Cabinets
Shelving
Carpet
Lighting
Wastebaskets
Electrical Outlets
& More
Whether you're interested in a 10×10, 10×20, 20×20 or custom options, contact us today to get started. We'll review your objectives, and then send over a quote & information on the package that works best for you and your budget.
Call Nicole at 407.999.9853 or email exhibits@ags-expo.com for more information.
<!-
Call Cheryl at 407.219.3908 or email clynn@ags-expo.com for more information.
-->
Related Products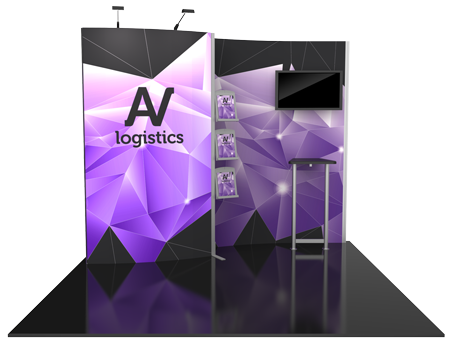 Elite 2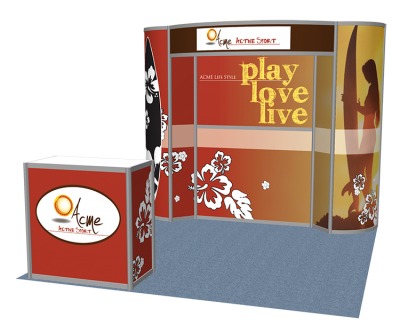 MOD 2